Samir Ghanem Biography
Samir Youssif Ghanem graduated from the faculty of agriculture in 1967. He became friends with George Seydhom and al-Deyf Ahmed and the three formed "Adwaa al-Masrah" (Theater Lights), which was a singing and acting trozupe. Ghanem had outstanding stage performances in the productions "Tabeekh al-Malayka" (Angelic Cuisine), "Romeo wa Juliet," among others.
Ghanem also had an outstanding performance in "Fawazir Ramadan" – Ramadan Trivia Shows – where he assumed the character Fatouta. Among his most successful television performances was his role in "Hekayat Captain Mizo" (The Tales of Captain Mizo). Although having a career containing several flops and mediocre efforts, Ghanem is considered among the most talented, spontaneous and resourceful comedic actors in the middle east.
Show More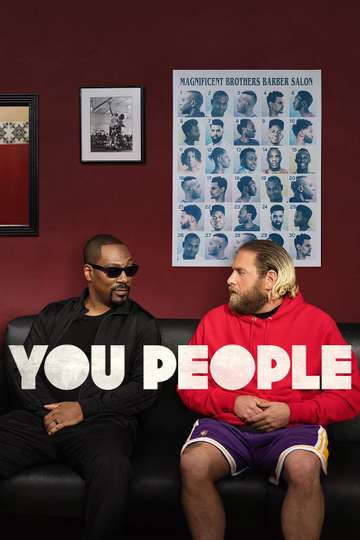 Exploring race and culture, love, and family divides is perhaps not what you'd expect from a film that...
Read full review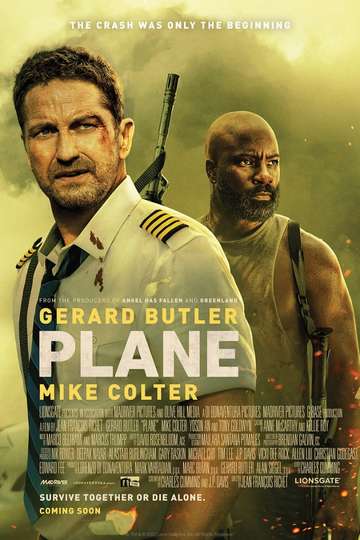 'Plane,' the new action-thriller from director Jean-François Richet, is scheduled to crash-land...
Read full review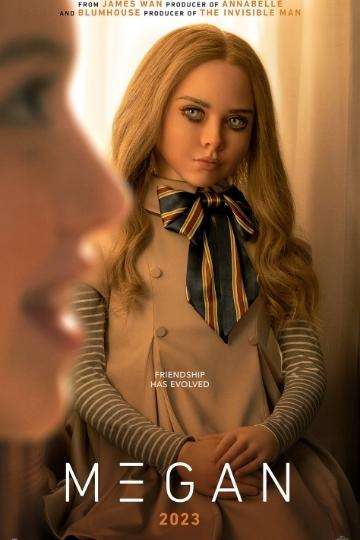 Convinced that doll you gave your daughter or niece for Christmas is watching you? Then you'll relate...
Read full review