Sarika Biography
Sarika Thakur (born 3 June 1960), better known as Sarika, is an Indian actress. Apart from acting, she also served as costume designer, sound designer & associate director for Kuruthipunal under Raaj Kamal Films International. In 2005, she won the National Film Award for Best Actress for the English film Parzania.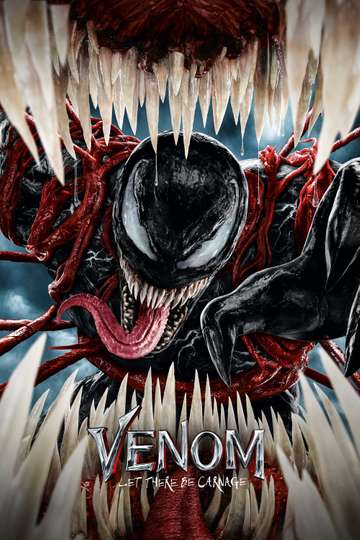 Early on in 'Venom: Let There Be Carnage' alien symbiote Venom...
Read full review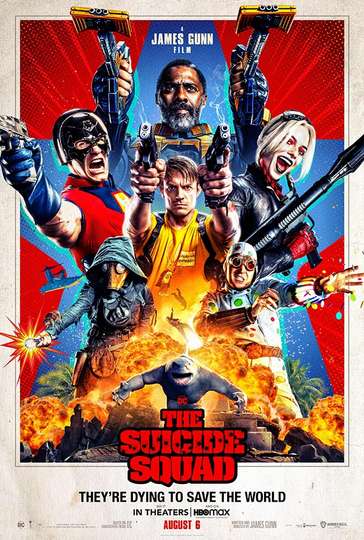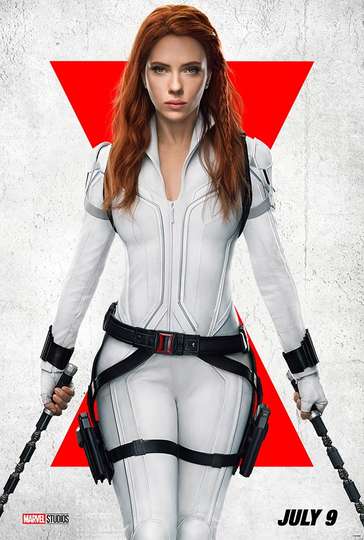 It's a shame we didn't get this 'Black Widow' movie a few years...
Read full review