Scott Shaw Biography
Scott Shaw was born in Los Angeles, California. He is a prolific Author, Actor, Filmmaker, Composer, Artist, Journalist, Photographer, and Blogger. He is also a Seminar, College, and University Instructor. During his youth Shaw became involved with two primary elements that have come to define much of his life. The first was the Martial Arts and the second was Eastern Mysticism.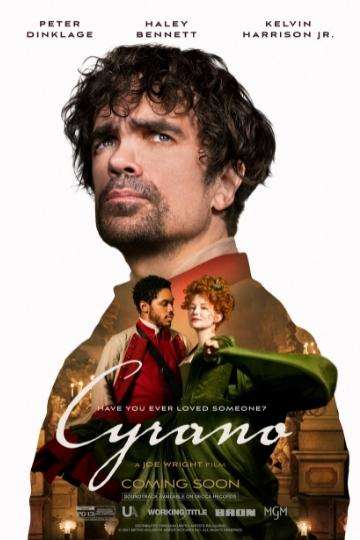 Director Joe Wright delivers a fun and romantic movie based on...
Read full review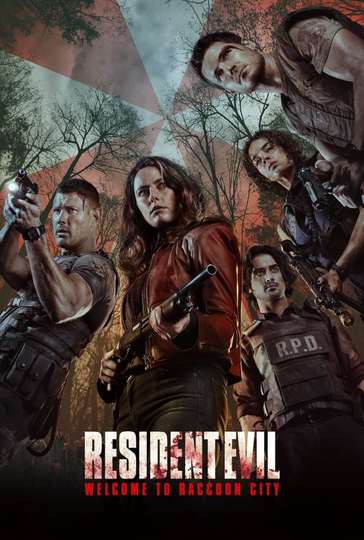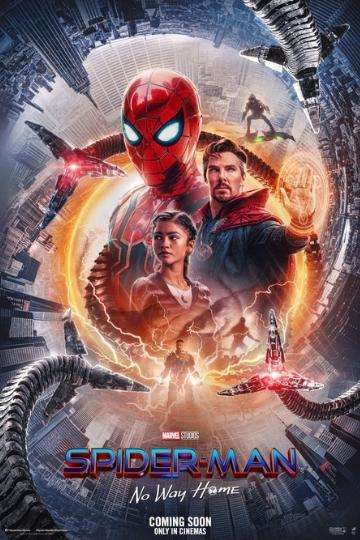 The most anticipated film of the year is a cinematic extravaganza...
Read full review