Scott Shaw Biography
Scott Shaw was born in Los Angeles, California. He is a prolific Author, Actor, Filmmaker, Composer, Artist, Journalist, Photographer, and Blogger. He is also a Seminar, College, and University Instructor. During his youth Shaw became involved with two primary elements that have come to define much of his life. The first was the Martial Arts and the second was Eastern Mysticism.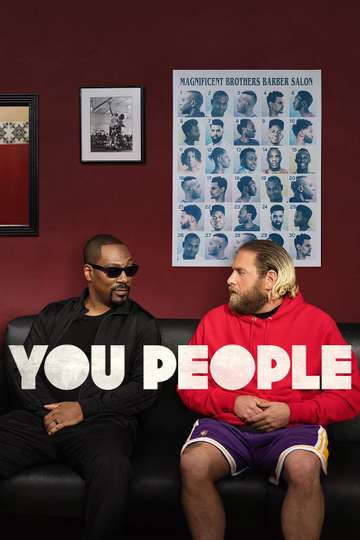 Exploring race and culture, love, and family divides is perhaps not what you'd expect from a film that...
Read full review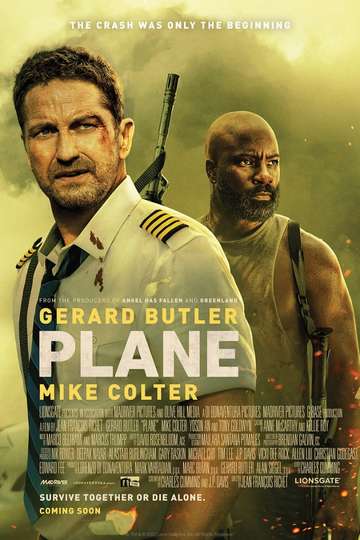 'Plane,' the new action-thriller from director Jean-François Richet, is scheduled to crash-land...
Read full review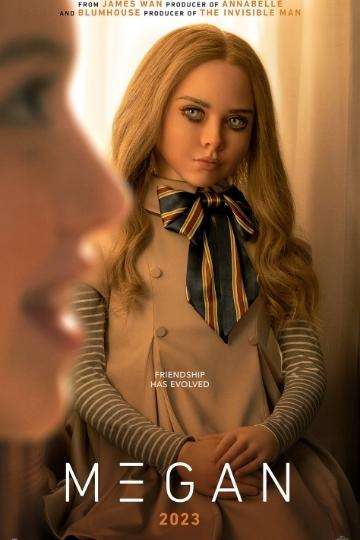 Convinced that doll you gave your daughter or niece for Christmas is watching you? Then you'll relate...
Read full review