Sean Cain Biography
Sean Cain is an American film director and editor hailing from the San Francisco Bay Area. He credits his father for leading him astray down the path known as filmmaking. When he was a child the family would reenact scenes from his father's favorite television show, "Mike Hammer" on video and watch them after dinner. It was years later that Sean officially began in the movie business as an editor on Jeepers Creepers writer-director Victor Salva's as-yet-unreleased "Kindred Spirits".
In 1995 he graduated from the film department at San Francisco State and immediately flew out to Houston, Texas where he spent the next two months working on Salva's Powder . Having enjoyed his time in the Lone Star State, he spent the next couple of years working in the film industry there that led to directing the short film, "South of Heaven" starring Lew Temple ("The Devil's Rejects").
Sean now resides in Los Angeles where he created Velvet Hammer Films with his long time friend and business partner, Jim Wright . After releasing his first film, Naked Beneath the Water in early 2008, he went on to direct two films, Silent Night, Zombie Night (teaming up again with Temple) and Breath of Hate (which stars Jason Mewes , best known from the Kevin Smith films as the unforgettable "Jay").
Sean also served as producer on two other projects, Someone's Knocking at the Door and Warning!!! Pedophile Released in the span of less than a year, which prompted Fangoria to dub him the "Indie Horror Specialist."
Show More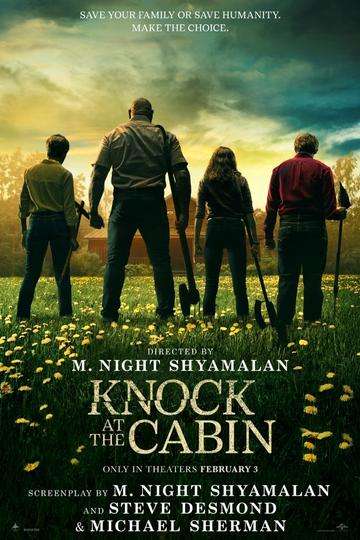 Opening in theaters on February 3rd is the new psychological thriller from the "Master of Surprise...
Read full review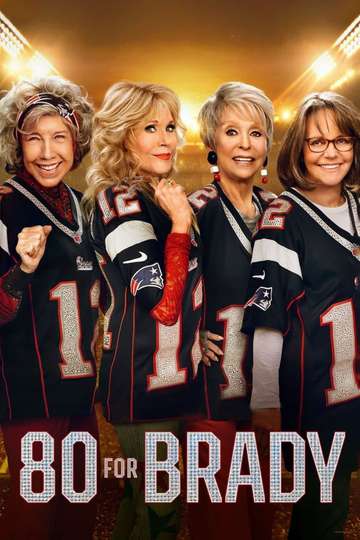 Opening in theaters on February 3rd is the new sports comedy '80 for Brady' from director Kyle Marvin,...
Read full review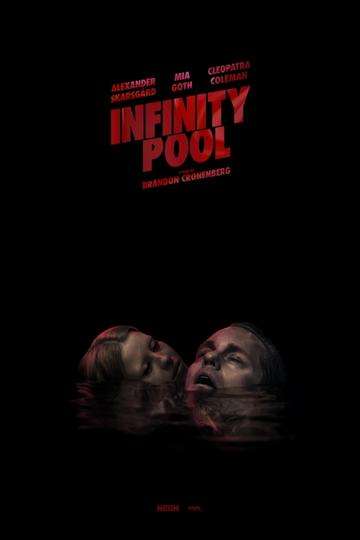 'Infinity Pool,' which is the new film from writer/director Brandon Cronenberg ('Antivirus'),...
Read full review