Shannen Fields Biography
Shannen Fields is a gifted actress, producer, model, and inspirational speaker. In her late twenties, Shannen began to grow a deep desire to accomplish something in life much larger than herself. This aspiration first transpired in 2003 when she and her family moved back to her hometown of Albany, Georgia and met the faith-based filmmakers Alex and Stephen Kendrick.
She is known for "Facing the Giants (2006)", "Suing the Devil (2011)" and "Rumors of Wars (2014)".
Shannen Fields Videos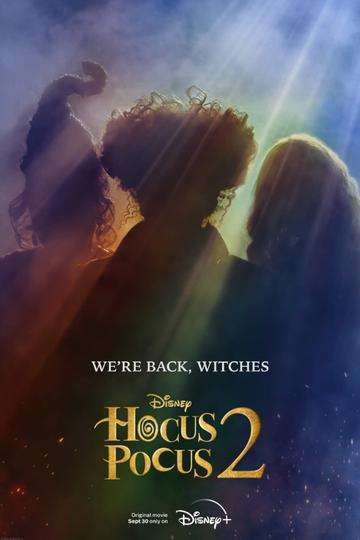 The Sanderson Sisters are Back In Belated Comedy Sequel 'Hocus...
Read full review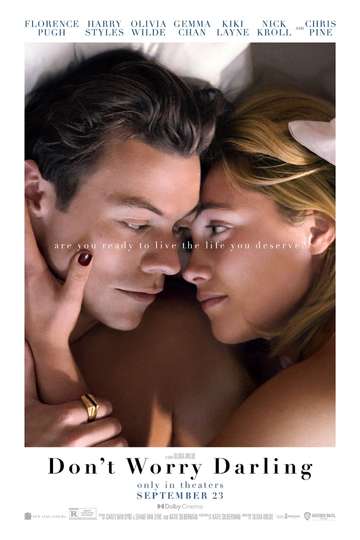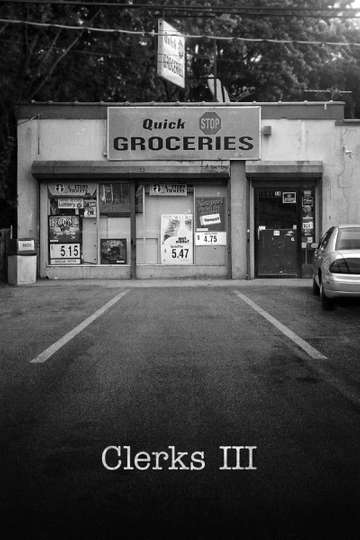 'Clerks III' finds Kevin Smith And Co. back behind the counter....
Read full review