Shobna Gulati Biography
Shobna Gulati (born 7 August 1966) is a British actress, writer, and dancer. Gulati is a soap star best known for playing Anita in Victoria Wood's dinnerladies, Sunita Alahan in the long-running soap opera Coronation Street from 2001 to 2006, a role to which she returned at the end of 2009 and departed again in 2013, and Farah Khurana in River City from 2017 to 2018.
From 13 March 2013 to 30 May 2014, Gulati appeared as a panellist on the lunchtime chatshow Loose Women. Gulati is also one of very few actors to have appeared on both Coronation Street and its rival series EastEnders in 2000. Gulati was born in Oldham, Lancashire to parents of Hindu Indian descent. She has a degree in Arabic and Middle Eastern politics from the University of Manchester.
One of Gulati's earliest appearances was as a dancer in the video for Boy George's 1991 single "Bow Down Mister." In the late 1990s, she appeared in both series' of Victoria Wood's BBC sitcom Dinnerladies. She appeared as Ameena Badawi from October to December 2000, in EastEnders. She is one of few to have appeared in both EastEnders and Coronation Street.
Gulati appeared as her main character, Sunita, in East Street, the crossover between both soaps in 2010, as part of Children in Need's telethon. In 2001, she appeared in the short film Shadowscan, directed by Tinge Krishnan, which won a Bafta Award; and, in 2004, Gulati was nominated for a Manchester Evening News theatre award for her work in the play Dancing Within Walls, which was staged at the Contact Theatre in Manchester.
Gulati has also appeared on the TV quiz shows Call My Bluff, Have I Got News for You, The Weakest Link, Russian Roulette and as Diana Ross in Celebrity Stars in Their Eyes. In early 2006, Gulati took part in the Reality TV series Soapstar Superstar. After Gulati left Coronation Street initially in 2006, she played Nisha Clayton, a recurring role in the final series of Where the Heart Is, and made appearances in New Street Law and the one-off comedy drama Magnolia which was written by Dave Spikey for BBC's Comedy Playhouse series.
In October 2006, Gulati appeared at the Royal Albert Hall as part of a short skit featured in The Secret Policeman's Ball. In the sketch, Gulati and co-star Nitin Ganatra play a holidaying couple who are under the mistaken belief Guantanamo Bay is a holiday resort. The sketch also starred American actors Chevy Chase and Seth Green. From Wikipedia, the free encyclopedia
Show More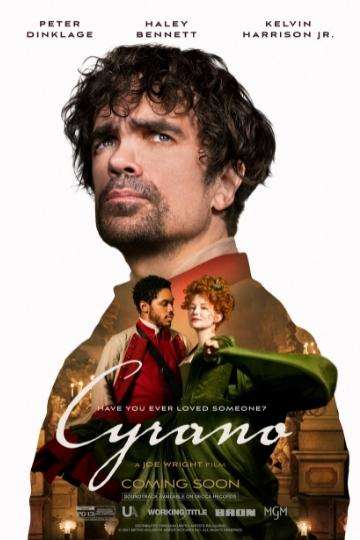 Director Joe Wright delivers a fun and romantic movie based on...
Read full review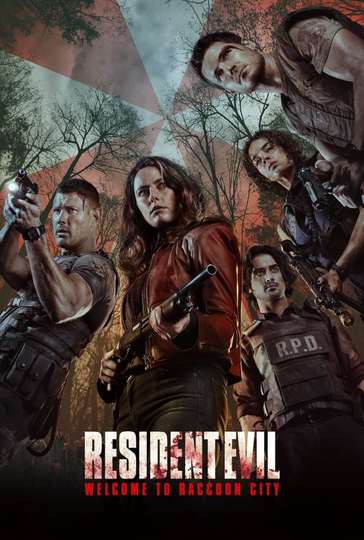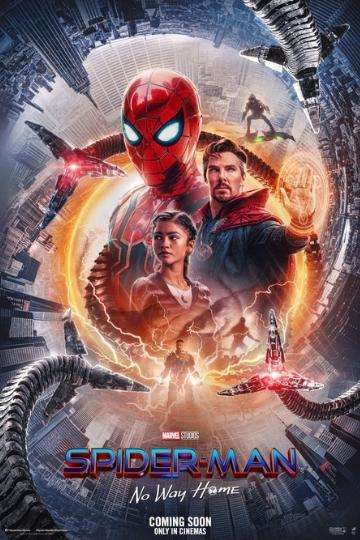 The most anticipated film of the year is a cinematic extravaganza...
Read full review