Siamak Safari Biography
Siamak Safari is a theatre, cinema and television actor who was born in 1964 in Tehran, Iran. He started his career with the theatre and for the first time, he was in front of Ali Rafiei's camera for "The Fishes Fall in Love" movie. He was nominated for the Crystal Simorgh for Best First Role Actor in the Fajr Film Festival for "Confessions of My Dangerous Mind" by Hooman Seyyedi's movie.
He has also featured in Manoucher Hadi's "Laborer Wanted", "Bomb: Love Story " made by Peyman Maadi and "Mina's Choice" directed by Kamal Tabrizi.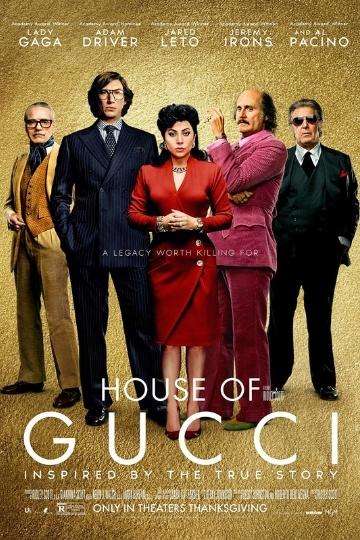 Opening in theaters on November 24th is Oscar winning director...
Read full review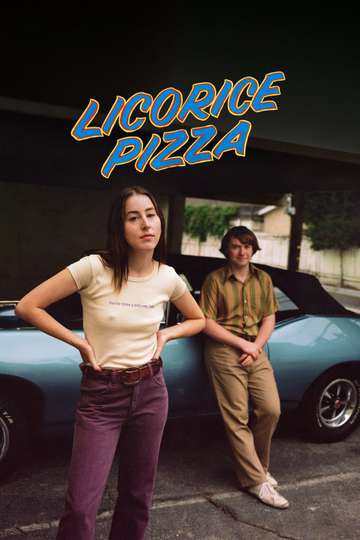 Opening in theaters on November 26th is acclaimed filmmaker Paul...
Read full review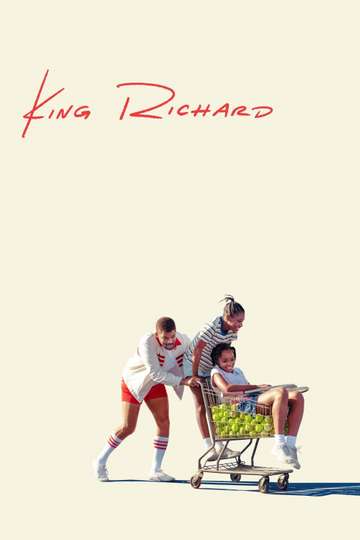 The performance is a breakthrough for Smith, playing a well-intended...
Read full review