Sibelle Hu Biography
Sibelle Hu or Hu Huizhong (Chinese: 胡慧中; Wade–Giles: Hu Hui-chung; born 4 May 1958) is a Taiwanese actress, singer and TV personality who starred in both Taiwanese and Hong Kong movies. She acted in many movies in the 1980s and 1990s and retired in the late 1990s.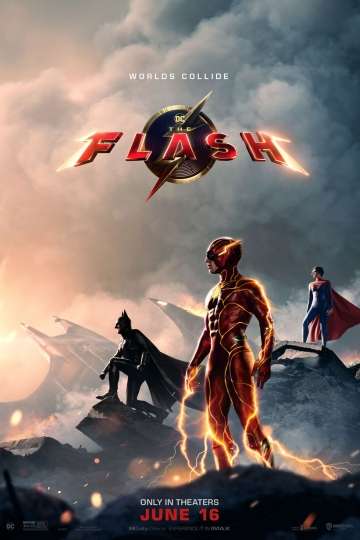 'The Flash' is a masterpiece and the movie DC fans have been waiting for! Director Andy Muschietti brilliantly...
Read full review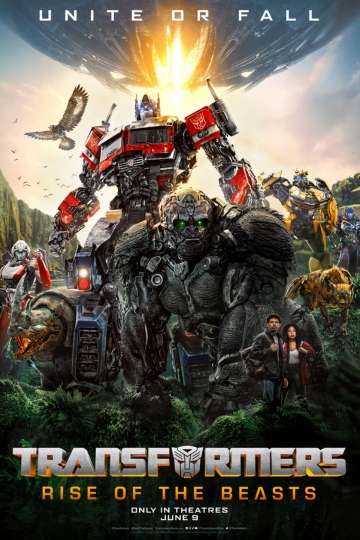 'Transformers: Rise of the Beasts' aims to continue the robotic franchise to middling effect. The...
Read full review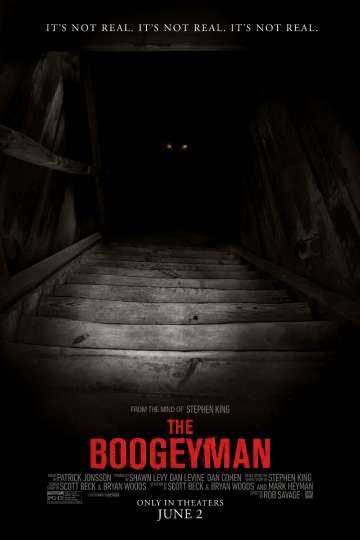 'The Boogeyman' is unlikely to keep anyone up at night with faltering horror. The movie, adapted...
Read full review