Sky Alexis Biography
A versatile performer, Sky Alexis started her professional career singing the National Anthem at the age of five. She went on to sing in over 25 stadiums. Shortly thereafter she began acting and began appearing in commercials, television, and film. In addition to her on-screen talents, Sky is a dynamic and dedicated voice over artist. She can be heard as Cassie Lang, on Marvel's Ant-Man animated short series on Disney XD as well in the animated feature film Klaus now streaming on Netflix.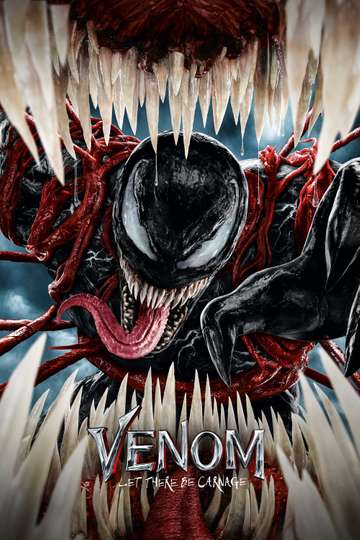 Early on in 'Venom: Let There Be Carnage' alien symbiote Venom...
Read full review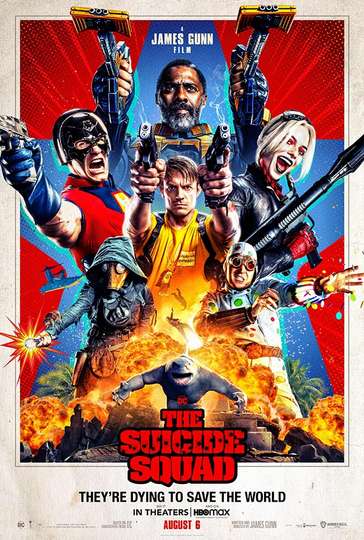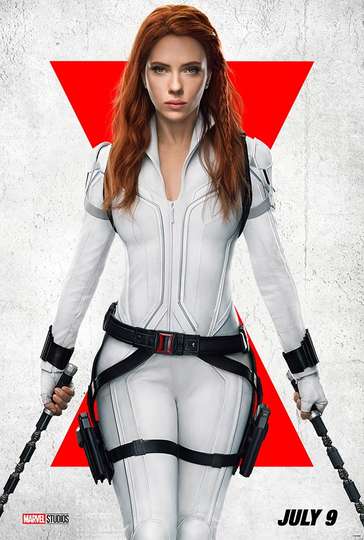 It's a shame we didn't get this 'Black Widow' movie a few years...
Read full review