Stacey Abrams Biography
Stacey Yvonne Abrams is an American politician, lawyer, and novelist who served as Minority Leader of the Georgia House of Representatives from 2011 to 2017. A member of the Democratic Party, she was her party's nominee in the 2018 Georgia gubernatorial election.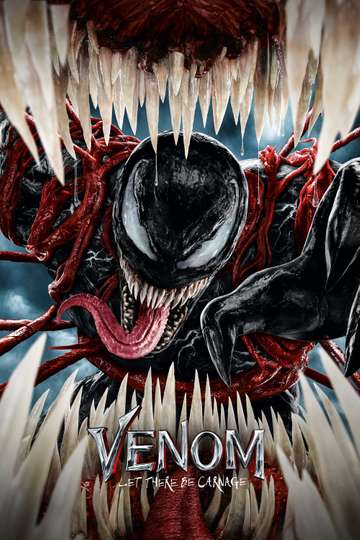 Early on in 'Venom: Let There Be Carnage' alien symbiote Venom...
Read full review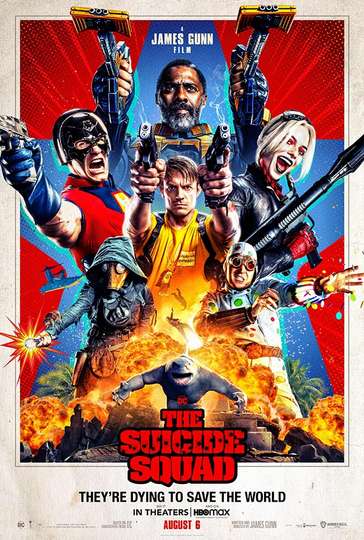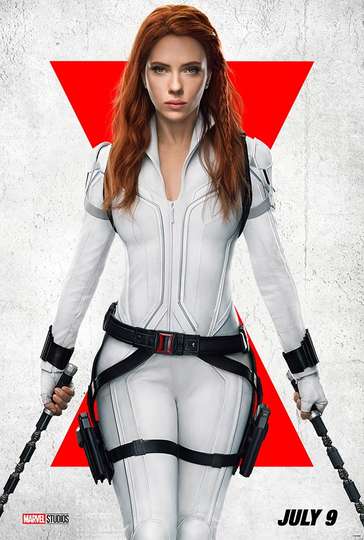 It's a shame we didn't get this 'Black Widow' movie a few years...
Read full review