Stelvio Cipriani Biography
Stelvio Cipriani studied piano and harmony at Santa Cecilia Conservatory in Rome. In 1957 he started playing light music, being the pianist of important singers such as Rita Pavone. In USA he studied jazz with Dave Brubeck. In 1966 he was called by Cam to compose his first soundtrack: The Bounty Killer, a film directed by Tomas Milian. After the good success, he was asked to compose other soundtracks, among which was A Man, A Horse And A Gun in 1967, which was recorded in the same year by Henry Mancini.
Worldwide fame, however, came in 1970, when he composed the score for Anonymous Venetian. This score was a hit all over the world, receiving all the major awards, and is still considered one of the most famous Italian soundtracks. Another very important soundtrack is Tentacles, an American film interpreted by John Huston, Shelley Winters and Henry Fonda.
Stelvio Cipriani has composed over 200 film scores, still continuing his activity.
Show More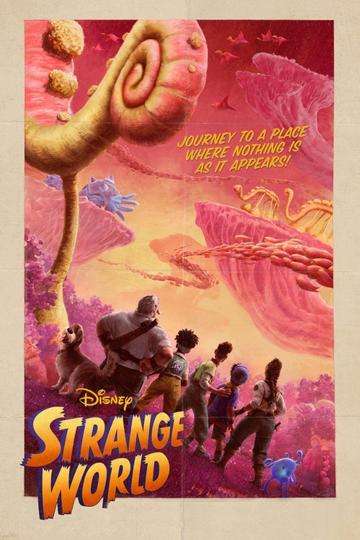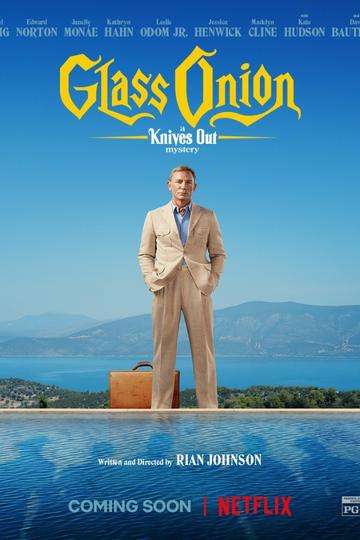 Opening in theaters on November 23rd before premiering on Netflix...
Read full review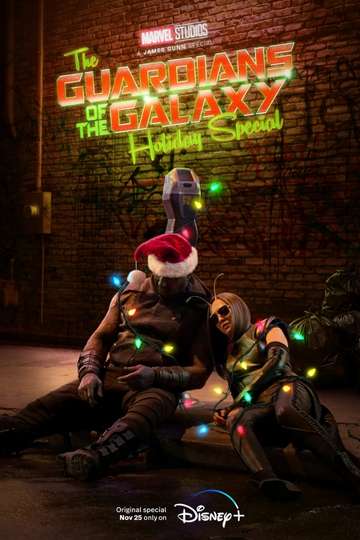 Premiering on Disney+ beginning November 25th and marking the...
Read full review