Steve James Biography
From Wikipedia, the free encyclopedia. Steve James is an American film producer and director of several documentaries, including the award-winning Hoop Dreams and Stevie. He is also the director of the 1997 feature film Prefontaine. His newest film, The Interrupters, a portrayal of a year inside the lives of former gang members in Chicago who now intervene in violent conflicts, will be released in 2011 after premiering at the Sundance Film Festival.
The film is his sixth feature length collaboration with his long-time filmmaking home, the non-profit Chicago production studio Kartemquin Films, and is also his fifth feature to be accepted into the Sundance Film Festival. He is a graduate of Southern Illinois University Carbondale, studying with Charles Harpole. His work, he tells journalist Robert K.
Elder in an interview for The Film That Changed My Life, was strongly influenced by the film Harlan County, USA. There've been many documentaries over the years that have powerfully impacted me. I think this one came along at the time when I was more interested in being a feature filmmaker than a documentary filmmaker. So it came along at the beginning of a process of moving from an interest in feature film to documentaries, and that's where my career has taken me.
It came along at the right time for me. It helped me see, "Ah, this is more what I want to do." Steve James also pulls influence from the original definition of the term cinema verite as it applies to the Rouch/Morin method of filmmaking. Just as with Rouch and Morin, the "people on camera and we in the audience are continually reminded that a film is being made, that we are watching a film.
" We are reminded of this through James' presence on screen as well as his cinematic editing techniques, in order to obtain, what he believes is a more accurate depiction of truth. Description above from the Wikipedia article Steve James (producer), licensed under CC-BY-SA, full list of contributors on Wikipedia​
Show More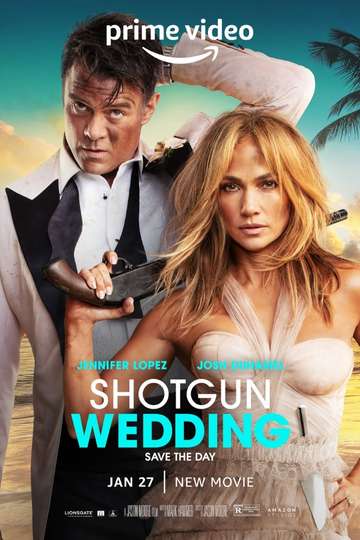 Premiering on Prime Video January 27th is the new romantic action comedy 'Shotgun Wedding,' which...
Read full review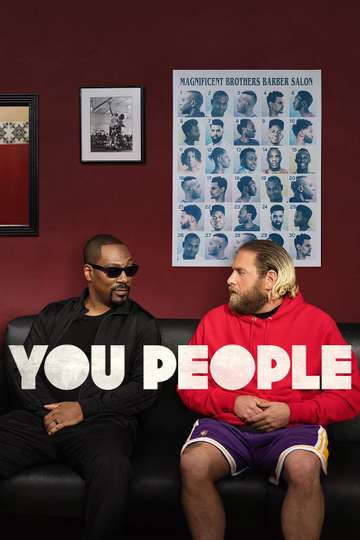 Exploring race and culture, love, and family divides is perhaps not what you'd expect from a film that...
Read full review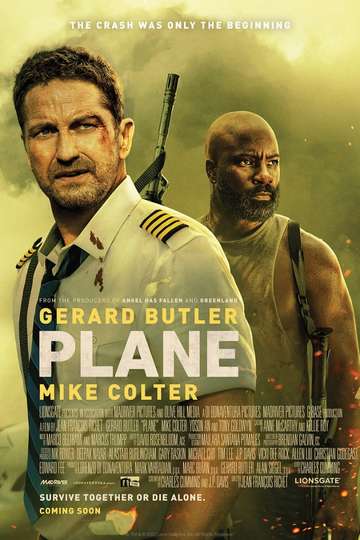 'Plane,' the new action-thriller from director Jean-François Richet, is scheduled to crash-land...
Read full review