Steve Williams Biography
was an American professional wrestler, author, former collegiate football player, and amateur wrestler at the University of Oklahoma. Williams was known as "Dr. Death", a nickname he acquired in junior high school. Williams was a three-time professional wrestling world heavyweight champion, having won the UWF World Heavyweight Championship twice and the Triple Crown Heavyweight Championship once.
In addition to his singles success, Williams achieved notoriety in Japan in tag team competition, winning the World Tag Team Championship eight times with notable tag team partners Terry Gordy, and Vader. He also achieved great tag team success in North America, winning tag team titles in the Mid-South(UWF), World Championship Wrestling, and NWA United States Tag Team Championship as well as winning the World's Strongest Tag Determination League twice with Gordy and Mike Rotunda In 2004, Williams underwent surgery for throat cancer and was declared cancer-free the next year.
His return match was against King Kaluha, who he defeated on August 27, 2005 at WrestleReunion 2.[6] According to promoter Sal Corrente, Williams was initially hesitant to work with King Kaluha but was ultimately appreciative about the choice of opponent. Williams made an appearance at a SmackDown! brand house show on March 11, 2006, in Alexandria, Louisiana, after which he was signed to help train up-and-coming WWE wrestlers in its Ohio Valley Wrestling (OVW) developmental territory.
While acting in that capacity, he made a few appearances on OVW television, where he helped fellow Oklahoma wrestler Jake Hager and briefly working as his tag team partner. He also made an appearance at an August 30 Raw house show, during which he addressed the crowd and announced how happy he was to be cancer free for four years. Later, he made appearances for Oklahoma-based independent federation Sooner World Class Wrestling (SWCW).
He also worked for Southwest Airlines in Colorado. After the death of longtime rival and friend Mitsuharu Misawa in June 2009, Williams made the decision to retire from wrestling after 27 years. Williams's final match took place August 15 in Colorado Springs, Colorado, for Asylum Championship Wrestling. He defeated Franco D'Angelo for the ACW Heavyweight Championship, which he vacated after the match.
Death The throat cancer eventually returned and Williams's health gradually worsened. His last public appearance was at the K&S Wrestlefest Wrestling Convention on December 12, 2009, in Carteret, New Jersey. On December 29, 2009, Williams died at St. Anthony Central Hospital in Denver from throat cancer. He was 49 years old.
Show More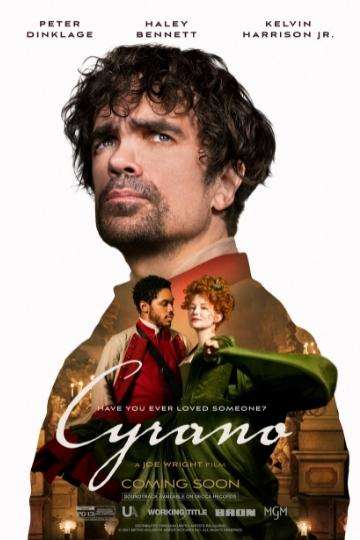 Director Joe Wright delivers a fun and romantic movie based on...
Read full review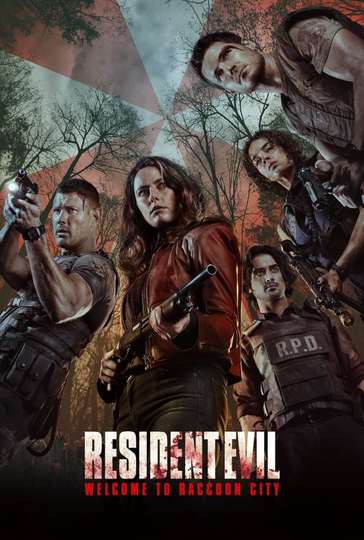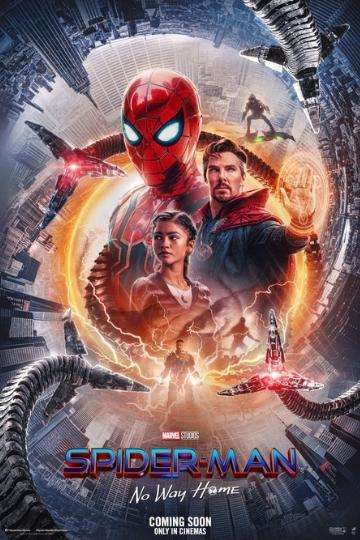 The most anticipated film of the year is a cinematic extravaganza...
Read full review