Sujan Mukherjee Biography
Sujan Mukhopadhyay (also known as Neel Mukherjee) is an Indian actor who works in Bengali language films, television and theatre. In 2012 he made his directorial debut with the film Ghete Gho. He is an active Member of the renowned Theatre Group Chetana. On 22 February 2016 his directorial debut, in the field of Theatre, Ghashiram Kotwal,which is an adaptation on Marathi play, was premiered.
In 2018 he directed Don: Taake Bhalo Laage an adaptation of Dale Wasserman's Don Quixote which was translated into Bengali by Arun Mukhopadhyay many years back. This play marked the re-entry of Suman Mukhopadhyay as an actor after 25 years.
Show More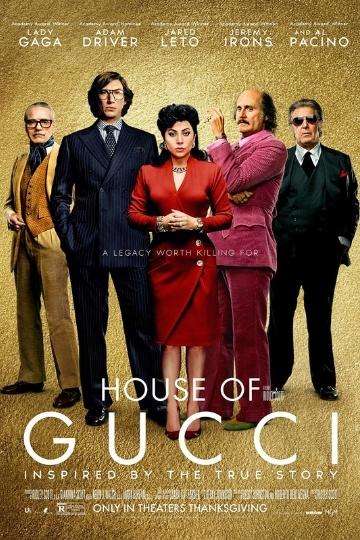 Opening in theaters on November 24th is Oscar winning director...
Read full review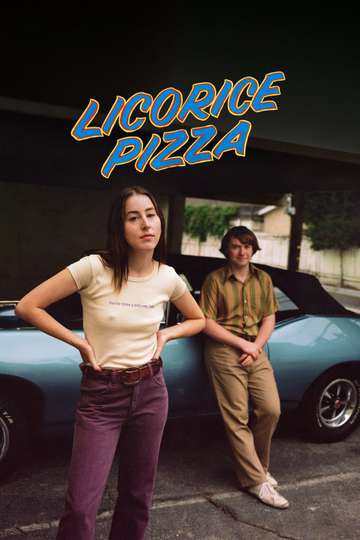 Opening in theaters on November 26th is acclaimed filmmaker Paul...
Read full review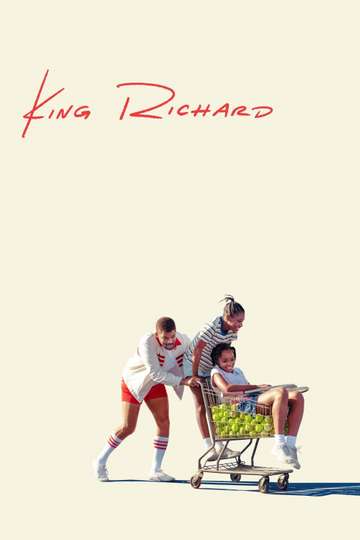 The performance is a breakthrough for Smith, playing a well-intended...
Read full review