Sultan Rahi Biography
Muhammad Sultan Khan, known as Sultan Rahi, was a Pakistani actor. Some of his films include Maula Jatt, Sher Khan, Chan Veryam, Kaley Chore, and The Godfather, Basheeraa and Wehshi Gujjar. He established himself as one of the leading and most successful actors of Pakistani and Punjabi cinema, and received a reputation as Pakistan's "Clint Eastwood".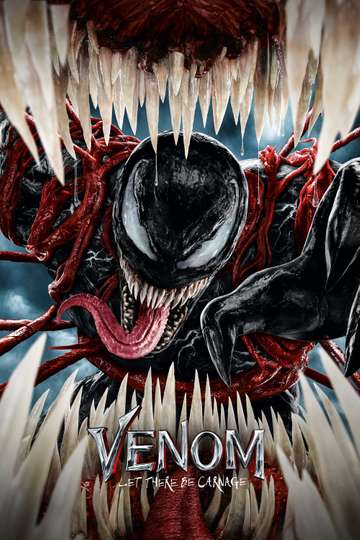 Early on in 'Venom: Let There Be Carnage' alien symbiote Venom...
Read full review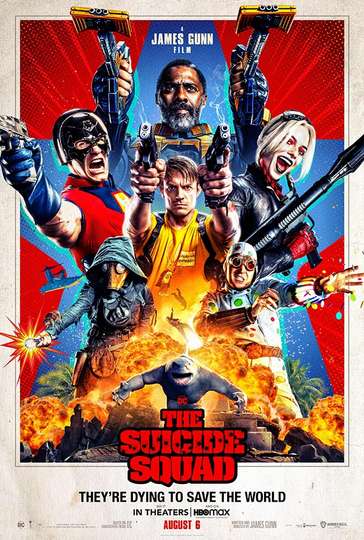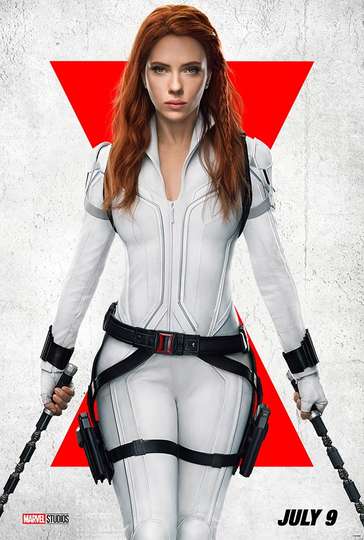 It's a shame we didn't get this 'Black Widow' movie a few years...
Read full review