Suryakanth Biography
Suryakanth was a Tamil film actor who began appearing in movies since 1968. He was born as Suryaprasath. He was known for Villain and Character roles.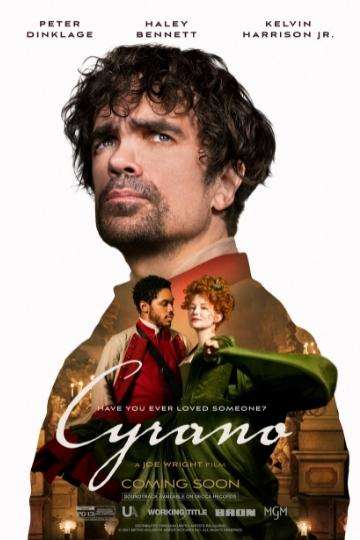 Director Joe Wright delivers a fun and romantic movie based on...
Read full review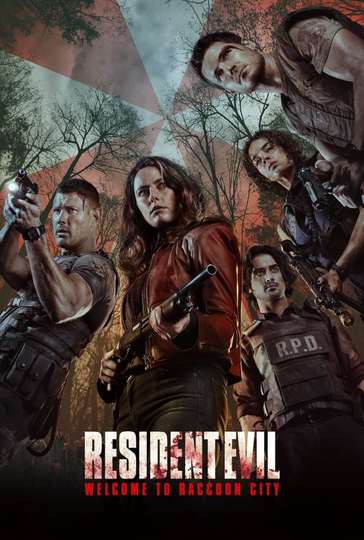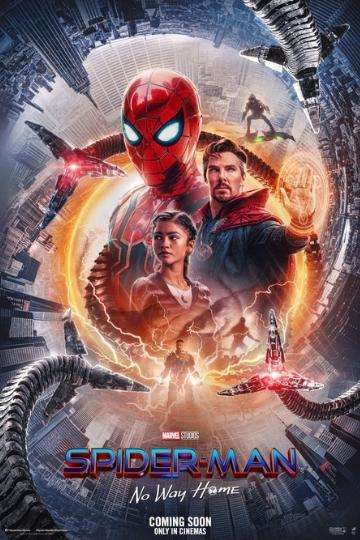 The most anticipated film of the year is a cinematic extravaganza...
Read full review