Takeshi Kaneshiro Biography
Takeshi Kaneshiro, born October 11, 1973, is a Taiwanese and Japanese actor of mixed heritage – his father is Ryukyuan and his mother is Taiwanese. He speaks Japanese, Mandarin, Cantonese, Taiwanese Hokkien and English.
Takeshi Kaneshiro Videos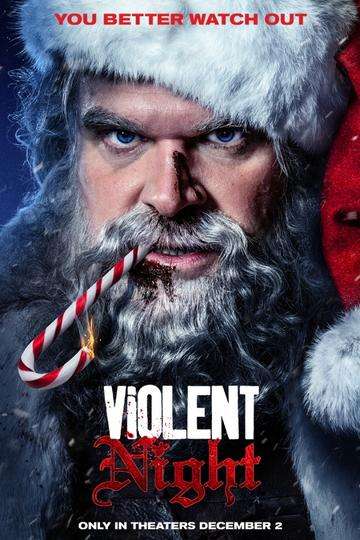 Punching into theaters on December 2nd, 'Violent Night' represents...
Read full review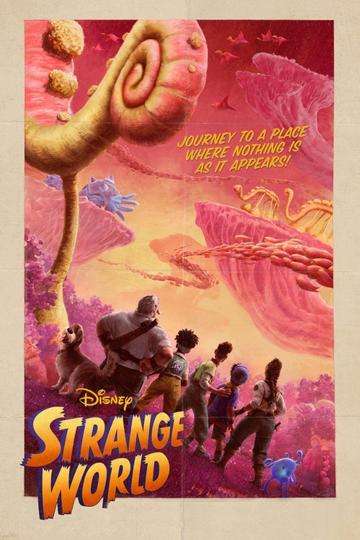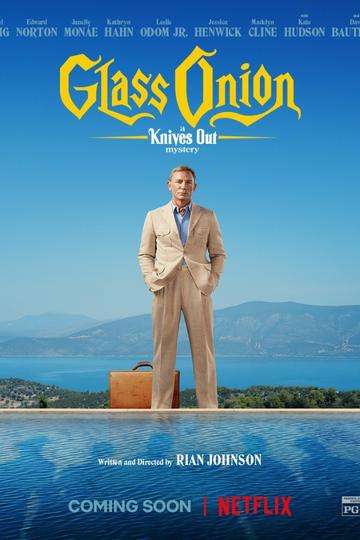 Opening in theaters on November 23rd before premiering on Netflix...
Read full review