Tihomir Stanić Biography
Tihomir Stanić is a Serbian actor. He graduated at Academz of Arts in Novi Sad. He made his first roles in Atelje 212, Belgrade.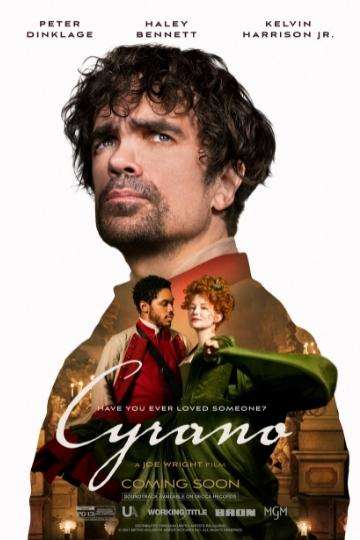 Director Joe Wright delivers a fun and romantic movie based on...
Read full review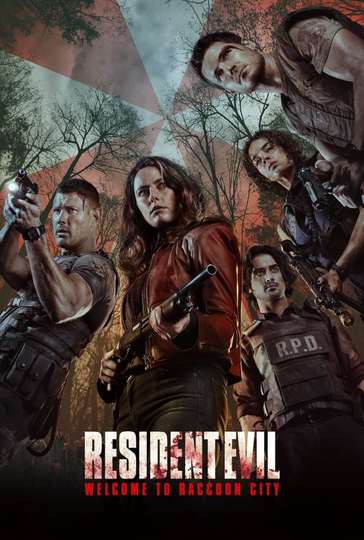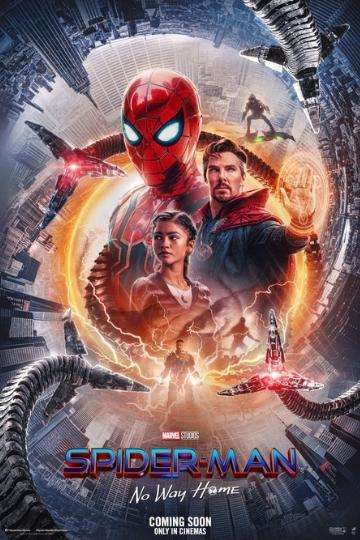 The most anticipated film of the year is a cinematic extravaganza...
Read full review