Tim Armstrong Biography
Timothy Ross Armstrong is an American musician, singer, songwriter, producer, and actor. Known for his distinctive hoarse and soulful voice, he is the singer/guitarist for the punk rock band Rancid and hip hop/punk rock supergroup Transplants.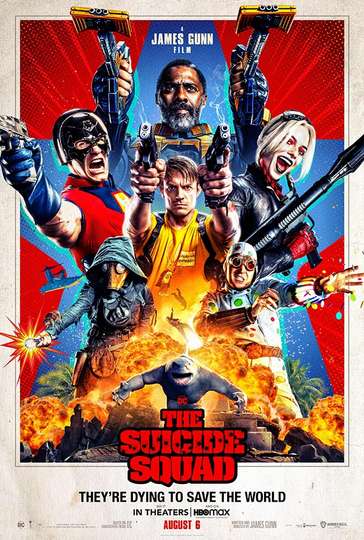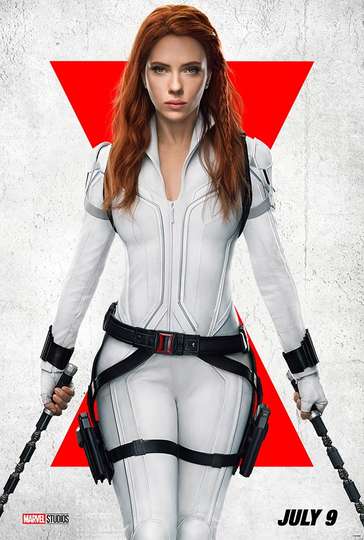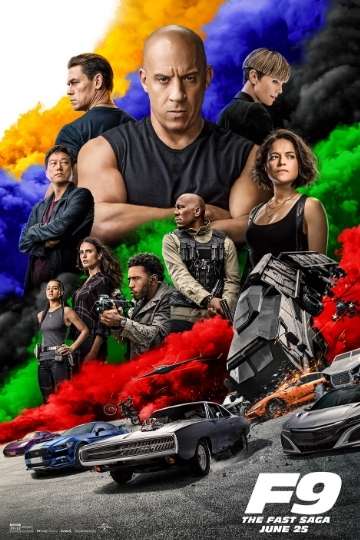 It's hard to look at the 20-year-old 'The Fast & the Furious'...
Read full review