Todd Phillips Biography
American screenwriter and film director Todd Phillips made his first while a junior at NYU and it went on to become one of the biggest grossing student films at the time, even getting a limited theatrical release.; the feature-length documentary "Hated: GG Allin and the Murder Junkies" He is best known for directing the comedy films Road Trip, Old School, The Hangover, and Due Date.
Phillips directed and produced the highest grossing R-Rated Comedy of all time "The Hangover" (2009), Its worldwide gross currently stands at $480 million dollars. The film won the Golden Globe for Best Picture as well as Best Comedy at the 2009 Broadcast Film Critics' Awards. 
Show More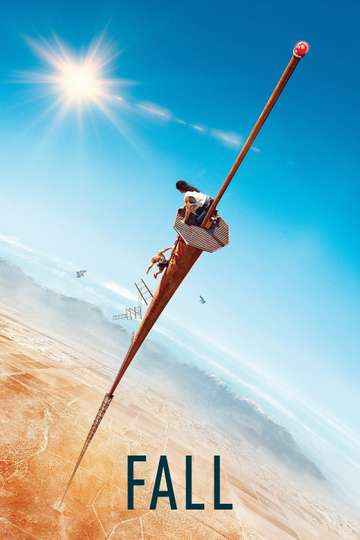 Fall is an Edge-of-Your-Seat thriller filled with gravity. Grace...
Read full review