Todd Solondz Biography
Todd Solondz (born October 15, 1959 in Newark, New Jersey) is an American independent writer-director known for his style of dark, thought-provoking, socially conscious satire. He has been celebrated for his examination of the "dark underbelly of middle class American suburbia," a reflection of his own background in New Jersey. Solondz broke through with his sophomore feature, the cult hit "Welcome to the Dollhouse" (1995), and went on to write and direct a string of acclaimed yet divisive films in a similar vein, including "Happiness" (1998), "Storytelling" (2001), "Palindromes" (2004) and "Wiener-Dog" (2016), many of which are loosely connected by way of recurring characters.
Show More
Todd Solondz Videos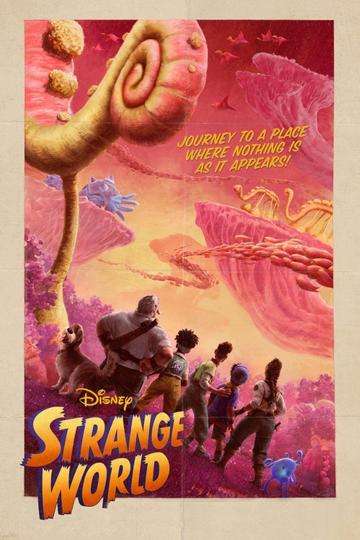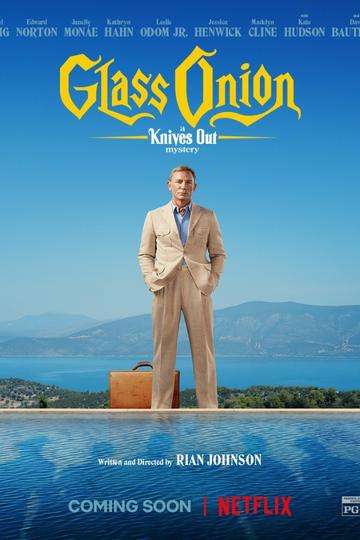 Opening in theaters on November 23rd before premiering on Netflix...
Read full review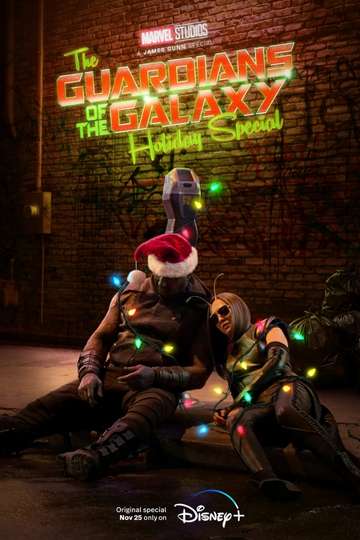 Premiering on Disney+ beginning November 25th and marking the...
Read full review