Tom Selleck Biography
From Wikipedia, the free encyclopedia. Thomas William "Tom" Selleck (born January 29, 1945) is an American actor and film producer, best known for his starring role as Hawaii-based private investigator Thomas Magnum on the 1980s television show Magnum, P.I.. He also plays Jesse Stone in a series of made-for-TV movies based on the Robert B. Parker novels.
In 2010, he appears as Commissioner Frank Reagan in the drama Blue Bloods on CBS. He has appeared extensively on television in roles such as Dr. Richard Burke on Friends and A.J. Cooper on Las Vegas. In addition to his series work, Selleck has appeared in more than fifty made for TV and general release movies, including Mr. Baseball, Quigley Down Under, Lassiter and his most successful movie release Three Men and a Baby, which was the highest grossing movie in 1987.
Show More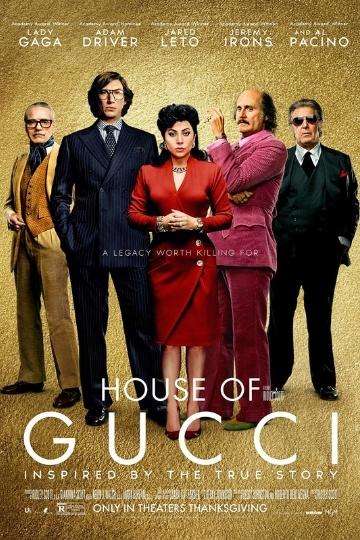 Opening in theaters on November 24th is Oscar winning director...
Read full review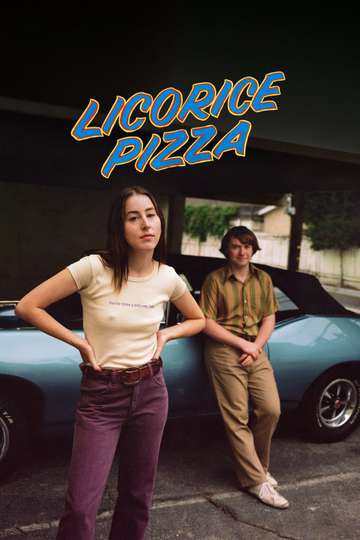 Opening in theaters on November 26th is acclaimed filmmaker Paul...
Read full review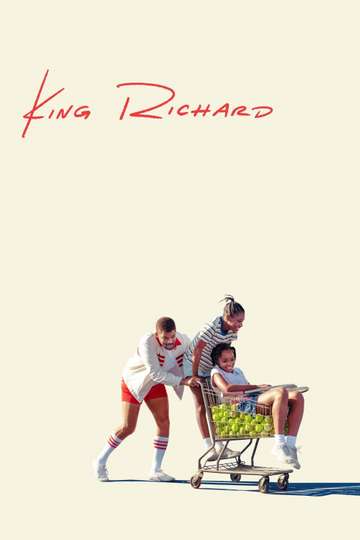 The performance is a breakthrough for Smith, playing a well-intended...
Read full review