Tom Sizemore Biography
Tom Sizemore (born November 29, 1961) is an American film and television actor and producer. He is known for his roles in films such as Saving Private Ryan, Pearl Harbor, Heat and Black Hawk Down and supporting roles in well known films such as The Relic, True Romance, Natural Born Killers, Wyatt Earp and Devil in a Blue Dress.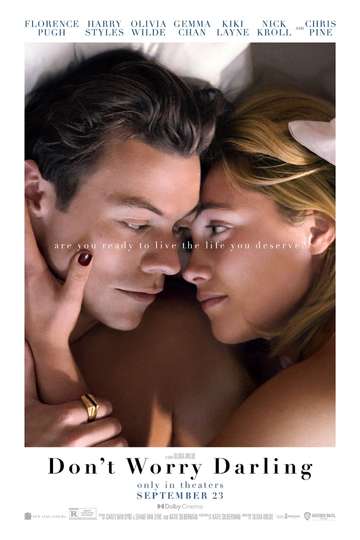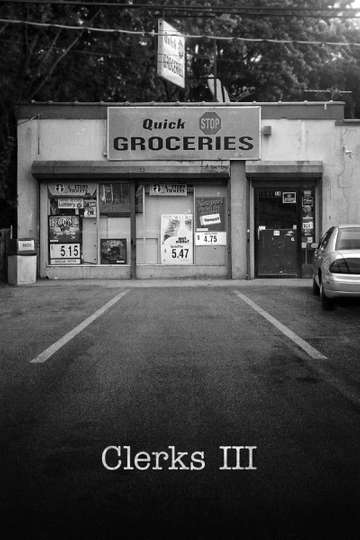 'Clerks III' finds Kevin Smith And Co. back behind the counter....
Read full review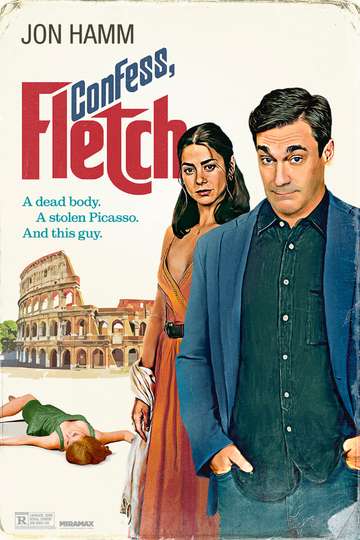 'Confess, Fletch' is an enjoyable and faithful adaptation. Jon...
Read full review