Tommie Grabiec Biography
Tommie Grabiec was born in Chiswick, London in 1973. Both his father Ryszard and mother Halina are Polish. During his years growing up, Tommie's interest in films and theatre grew, and he developed a passionate interest for the Art. It wasn't until many years later, beginning in 2002 that Tommie decided to pursue a career in Acting. He attended many short courses, including 'Acting for Film and Tv' at the London Academy of Film.
During his time at The Academy, he met mentor and friend Simon Cathcart. In 2003, Tommie attended The Academy Drama School on a year's foundation course, under the fantastic tutelage of Tim Reynolds, who sadly passed away in 2007. Tommie continued his training and developed his technique in Stanislavski. It was in 2010 that Tommie was admitted to Actor Works drama school which was a continuation of The Academy Drama School, under the superb tuition of Daniel Brennan, whose main principle was the Spolin technique.
Tommie graduated in the Summer of 2011 with a Postgraduate Diploma in Acting. Since then he has taken on many roles in short films, plays and several features, including playing villain 'Ratko' in Paul Hyett's feature The Seasoning House (2012), 'Tom' in The Violinist (2013) by Tsungku Films and 'Blane' inLondon Hood (2014). Tommie remains highly dedicated and passionate in his craft of Acting.
In 2014, Tommie formed his own production company 'Pyreaus Productions'. Tommie has many varied interests including Tarot, Mythology, Psychology and Philosophy. He writes articles regularly on pyreaus.com. - IMDb Mini Biography
Show More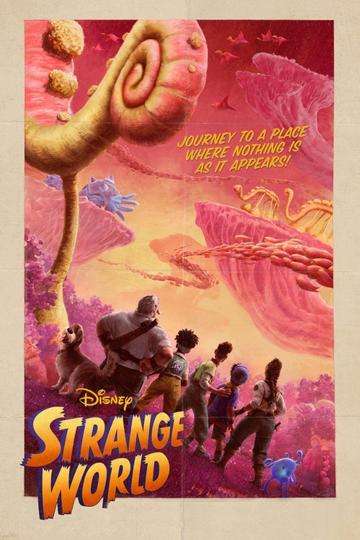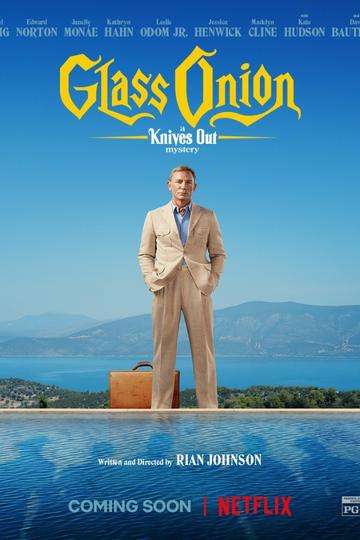 Opening in theaters on November 23rd before premiering on Netflix...
Read full review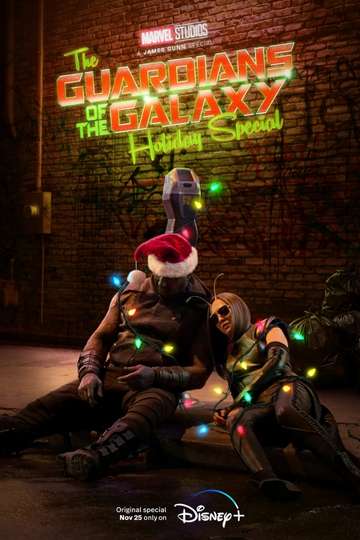 Premiering on Disney+ beginning November 25th and marking the...
Read full review