Tony Lou Chun-Ku Biography
Lu Chu-Kun (Chinese: 鲁俊谷), a native Fukienese, was born in December 1946, and was originally named Wang Chun-Yeung. He immigrated to Hong Kong in 1962, and in 1970 successfully joined Cathay's actor training course, during which time he acquired the stage-name Lu Chun. After Cathay was closed down, Lu joined Yangtze Film Company as an actor, and first appeared in "My Millionaire Sister".
He took up his first lead role in "Armour of God". In 1974, Lu began to work behind the scenes. In 1979 he changed his name to Lu Chun-Ku and joined Shaw Brothers as a director. He directed a number of martial arts movies, and even starred in a few. From the Celestial DVD edition of "Return of the Bastard Swordsman".
Show More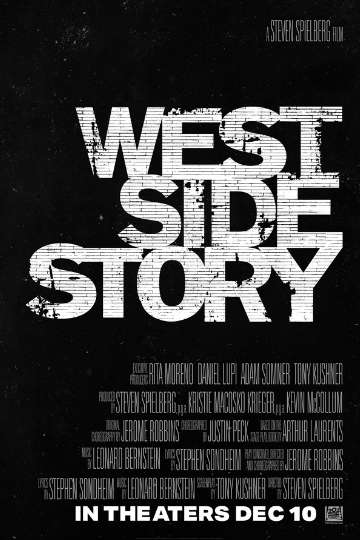 Opening in theaters on December 10th is the new musical remake...
Read full review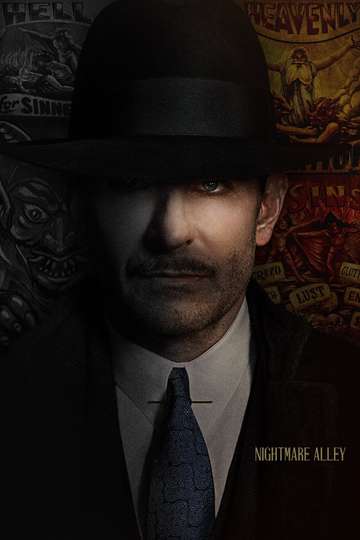 Opening in theaters on December 17th is the new neo-noir thriller...
Read full review