Tracy Brookshaw Biography
Brookshaw grew up on a pig and chicken farm in St. Marys, Ontario. In 2000, she won the Toronto Sunshine Millennium Calendar contest which led to her being named Miss June 2000 and interviewed in the Toronto Sun. Brookshaw went on to engage in promotional modeling work with the Molson, Labatt and Budweiser beverage brewers.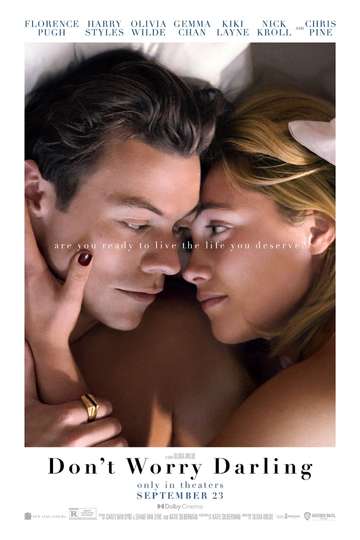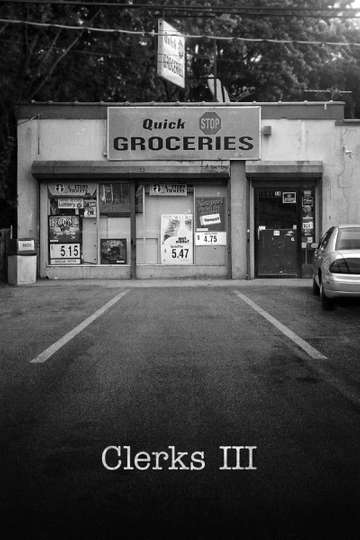 'Clerks III' finds Kevin Smith And Co. back behind the counter....
Read full review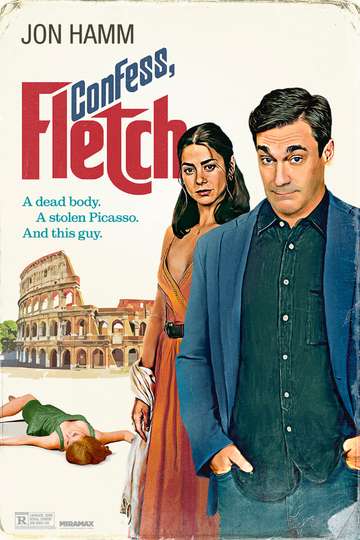 'Confess, Fletch' is an enjoyable and faithful adaptation. Jon...
Read full review