Travis Rice Biography
Travis Rice is an American professional snowboarder. He is #13 on Snowboarder magazine's list of the Top Twenty Most Influential Riders, He has been considered "the Paul Revere" of the big mountain freestyle movement.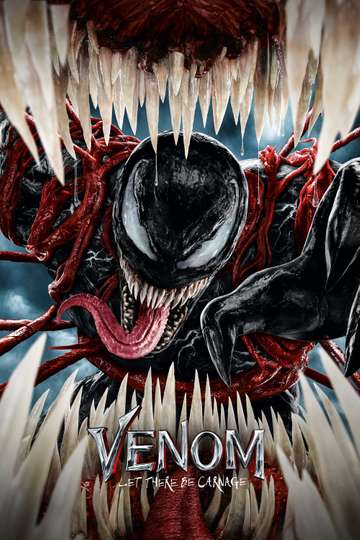 Early on in 'Venom: Let There Be Carnage' alien symbiote Venom...
Read full review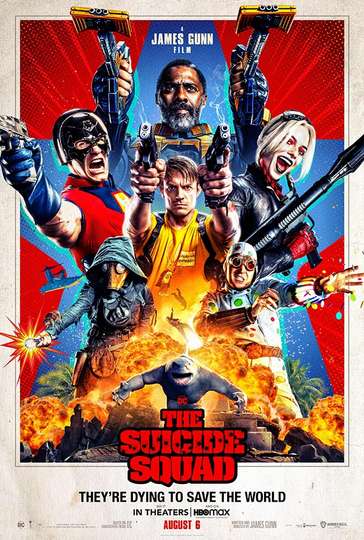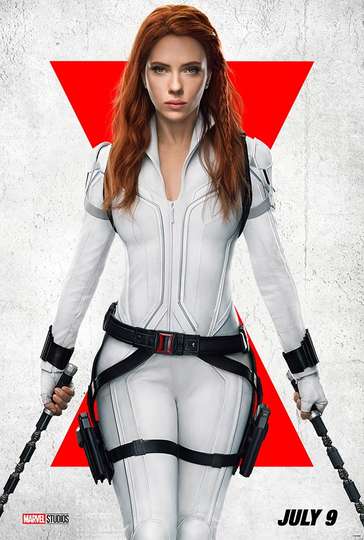 It's a shame we didn't get this 'Black Widow' movie a few years...
Read full review