Ulrich Mühe Biography
Friedrich Hans Ulrich Mühe (20 June 1953 – 22 July 2007) was a German film, television and theatre actor. He played the role of Hauptmann (Captain) Gerd Wiesler in the Oscar-winning film Das Leben der Anderen (The Lives of Others, 2006), for which he received the award for Best Performance by an Actor in a Leading Role, Gold, at Germany's most prestigious film awards, the Deutscher Filmpreis (German Film Awards); and the Best Actor Award at the 2006 European Film Awards.
Curiously, events in Mühe's life were mirrored by the plot of the film, as he allegedly discovered in a Stasi file compiled on him that he had been under surveillance by his second wife, Jenny Gröllmann. Gröllmann denied this, and after an acrimonious and highly-publicized court case she succeeded in obtaining an injunction to prevent Mühe from repeating the allegation in a book.
After leaving school, Mühe was employed as a construction worker and a border guard at the Berlin Wall. He then turned to acting, and from the late 1970s into the 1980s appeared in numerous plays, becoming a star of the Deutsches Theater in East Berlin. He was active in politics and denounced Communist rule in East Germany in a memorable address at the Alexanderplatz demonstration on 4 November 1989 shortly before the fall of the Berlin Wall.
After German reunification he continued to appear in a large number of films, television programmes and theatre productions. In Germany he was particularly known for playing the lead role of Dr. Robert Kolmaar in the long-running forensic crime series Der letzte Zeuge (The Last Witness, 1998–2007). Description above from the Wikipedia article Ulrich Mühe, licensed under CC-BY-SA, full list of contributors on Wikipedia.
Show More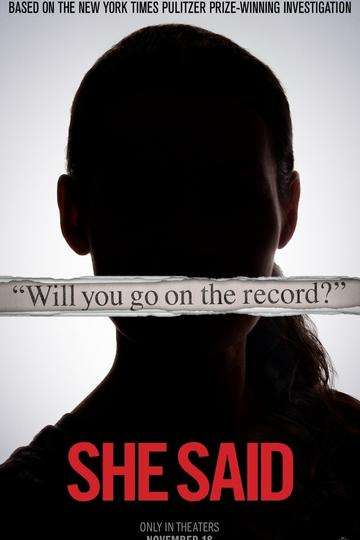 One of the toughest genres of movie to get right is the based-on-truth...
Read full review