Valerie Hobson Biography
Valerie Hobson (14 April 1917 – 13 November 1998) was a British actress who appeared in a number of British films during the 1940s and 1950s. She was born Babette Valerie Louise Hobson in Larne, County Antrim, Ireland. She appeared as Baroness Frankenstein in Bride of Frankenstein (1935) with Boris Karloff and Colin Clive, taking over the role from Mae Clarke, who had played it in the original Frankenstein (1931).
Hobson also played opposite Henry Hull that same year in Werewolf of London, the first Hollywood werewolf movie, predating The Wolf Man by six years. The latter half of the 1940s saw Hobson in perhaps her two most memorable roles: as the adult Estella in David Lean's 1946 adaptation of Great Expectations, and as the refined and virtuous Edith D'Ascoyne in the 1949 black comedy Kind Hearts and Coronets.
In 1952 she divorced her first husband, film producer Sir Anthony Havelock-Allan (1904–2003), and married MP John Profumo (1915–2006) in 1954, giving up acting shortly afterwards Valerie Hobson's last starring role was in the original London production of Rodgers and Hammerstein's musical play The King and I which opened at the Theatre Royal, Drury Lane on October 8, 1953.
She played Mrs. Anna Leonowens opposite Herbert Lom's King. After Profumo's ministerial career ended in disgrace in 1963, following revelations he had lied to the House of Commons about his affair with Christine Keeler, she stood by him, and they worked together for charity for the remainder of her life. Hobson's eldest son, Simon Anthony Clerveaux Havelock-Allan was born in May 1944 with Down's Syndrome.
Her middle child, Mark Havelock-Allan, was born on 4 April 1951. Her youngest child is author David Profumo, (b. 16 October 1955) wrote Bringing the House Down (2006) about the scandal. She died of a heart attack in London in 1998 and is buried in Surrey, England. Description above from the Wikipedia Valerie Hobson, licensed under CC-BY-SA, full list of contributors on Wikipedia.
Show More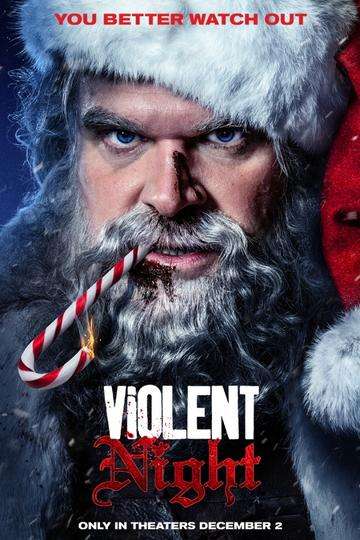 Punching into theaters on December 2nd, 'Violent Night' represents...
Read full review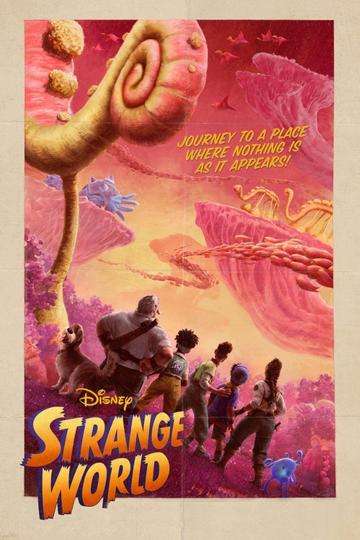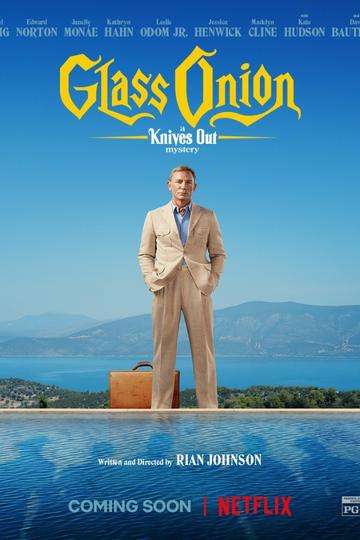 Opening in theaters on November 23rd before premiering on Netflix...
Read full review