Vasilis Mazomenos Biography
Vassilis Mazomenos (Greek: Βασίλης Μαζωμένος; born 1964, Athens) is a producer , screenwriter , director, member of both the European Film Academy and the Greek Hellenic Film Academy. He is also a production designer. Producer of short films and a poet. Mazomenos is one of the first Greek directors to exploit the potential of new technologies in the difficult task of renewing the filmic language.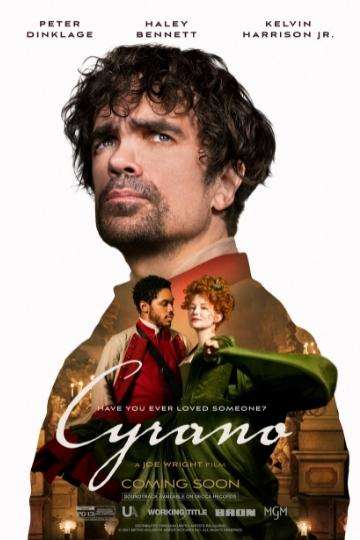 Director Joe Wright delivers a fun and romantic movie based on...
Read full review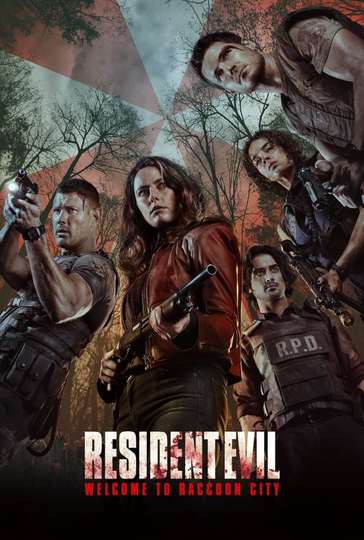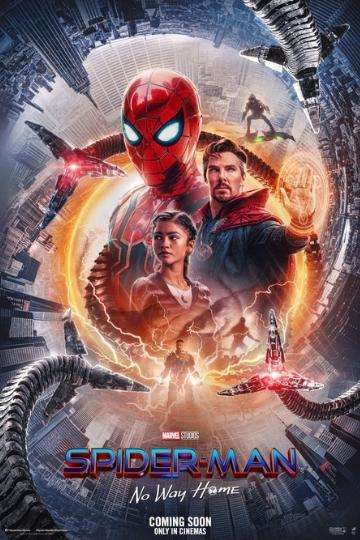 The most anticipated film of the year is a cinematic extravaganza...
Read full review