Vincent D'Onofrio Biography
Vincent D'Onofrio (born June 30, 1959) is an American actor, film producer, and singer. He first gained attention for his role in Full Metal Jacket and for his role on Law & Order: Criminal Intent.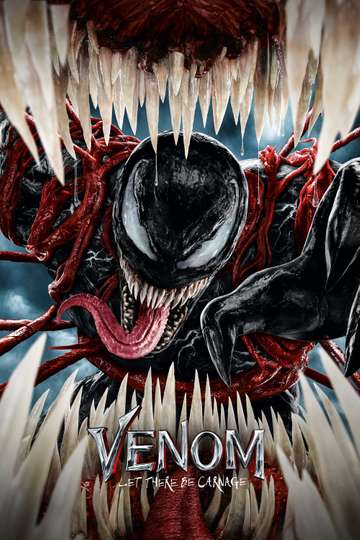 Early on in 'Venom: Let There Be Carnage' alien symbiote Venom...
Read full review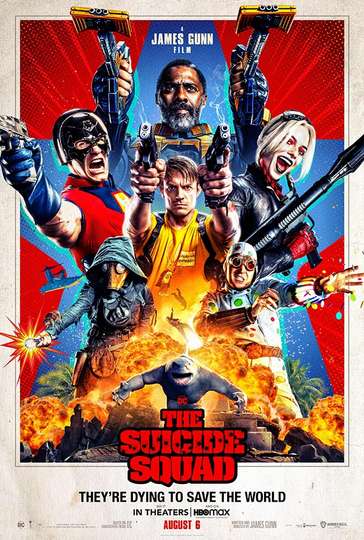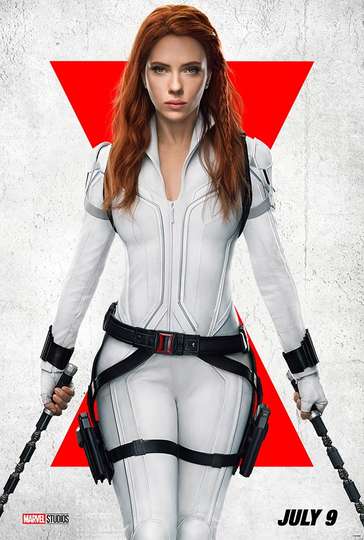 It's a shame we didn't get this 'Black Widow' movie a few years...
Read full review