Warner Oland Biography
From Wikipedia, the free encyclopedia Warner Oland (born Johan Verner Ölund, October 3, 1879 – August 6, 1938) was a Swedish-American actor most remembered for playing several Chinese and Chinese-American characters: the Honolulu Police detective, Lieutenant Charlie Chan; Dr. Fu Manchu; and Henry Chang in Shanghai Express. His family emigrated to the United States when he was 13.
He pursued a film career that would include time on Broadway and dozens of film appearances, including 16 Charlie Chan films. After several years in theater, including appearances on Broadway as Warner Oland, in 1912 he made his silent film debut in Pilgrim's Progress, a film based on the John Bunyan novel. As a result of his training as a Shakespearean actor and his easy adoption of a sinister look, he was much in demand as a villain and in ethnic roles.
Over the next 15 years, he appeared in more than 30 films, including a major role in The Jazz Singer (1927), one of the first talkies produced. Oland's normal appearance fit the Hollywood expectation of caricatured Asianness of the time, despite his having no definitively proven Asian cultural background. Oland portrayed a variety of Asian characters in several movies before being offered the leading role in the 1929 film, The Mysterious Dr.
Fu Manchu. It was the first onscreen portrayal of the Fu Manchu character in film. Oland continued to appear onscreen as an Asian, probably more often than any other white actor in the history of cinema. In Old San Francisco, Oland played an Asian unsuccessfully impersonating a white man. Oland was the first actor to play a werewolf in a major Hollywood film, biting the protagonist, played by Henry Hull, in Werewolf of London (1935).
Once again, Oland's character was Asian. A box office success, The Mysterious Dr. Fu Manchu made Oland a star, and during the next two years he portrayed the evil Dr. Fu Manchu in three more films (although the second one was purely a cameo appearance). Firmly locked into such roles, he was cast as Charlie Chan in the international detective mystery film Charlie Chan Carries On (1931) and then in director Josef von Sternberg's 1932 classic film Shanghai Express opposite Marlene Dietrich and Anna May Wong.
The enormous worldwide box office success of his Charlie Chan film led to more, with Oland starring in 16 Chan films in total. The series, Jill Lepore later wrote, "kept Fox afloat" during the 1930s, while earning Oland $40,000 per movie. Oland took his role seriously, studying the Chinese language and calligraphy.
Show More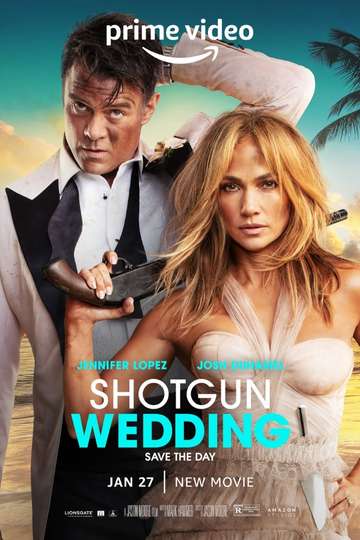 Premiering on Prime Video January 27th is the new romantic action comedy 'Shotgun Wedding,' which...
Read full review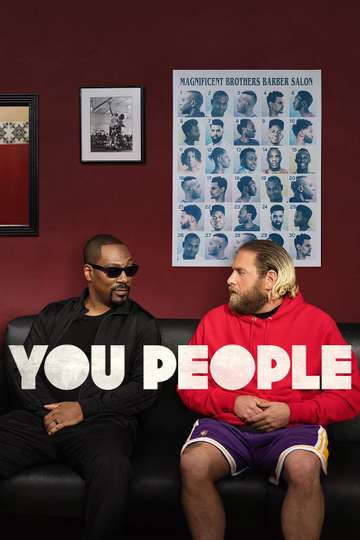 Exploring race and culture, love, and family divides is perhaps not what you'd expect from a film that...
Read full review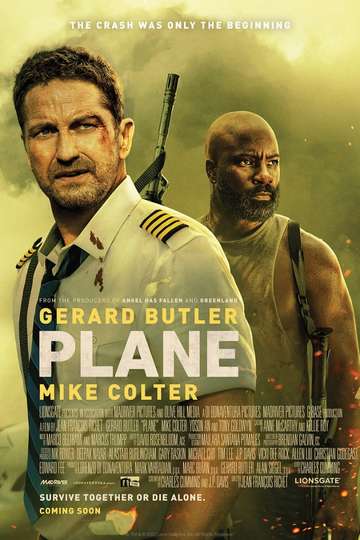 'Plane,' the new action-thriller from director Jean-François Richet, is scheduled to crash-land...
Read full review