Warren Beatty Biography
Warren Beatty is an American actor and filmmaker. He has been nominated for fourteen Academy Awards – four for Best Actor, four for Best Picture, two for Best Director, three for Original Screenplay, and one for Adapted Screenplay – winning Best Director for Reds (1981). He is also the brother of actress Shirley MacLaine.
Warren Beatty Videos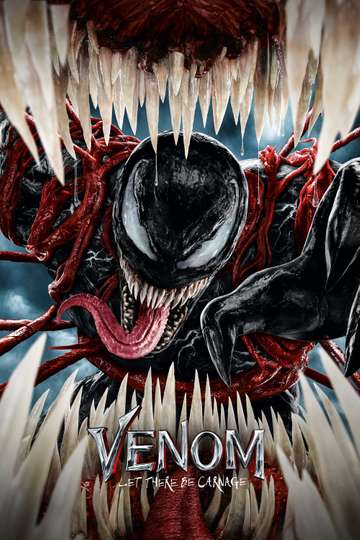 Early on in 'Venom: Let There Be Carnage' alien symbiote Venom...
Read full review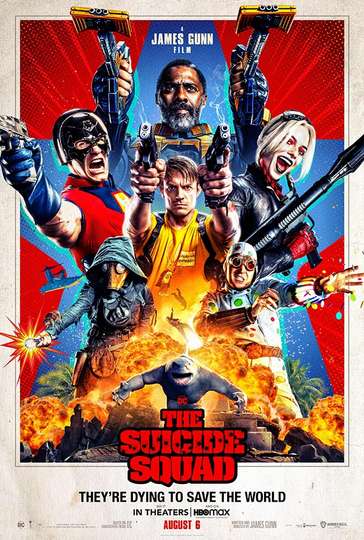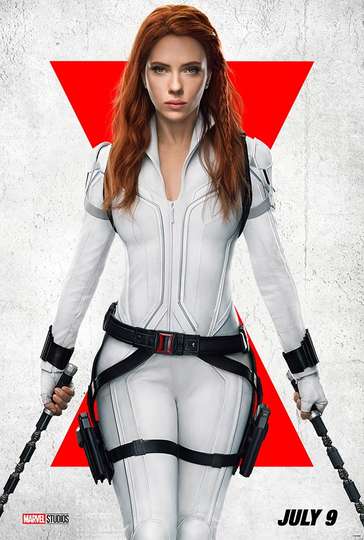 It's a shame we didn't get this 'Black Widow' movie a few years...
Read full review