Wendell Corey Biography
​From Wikipedia, the free encyclopedia Wendell Reid Corey (March 20, 1914 – November 8, 1968) was an American actor and politician. He began his acting career on the stage, doing a number of productions in summer stock. His Broadway debut was in Comes the Revelation (1942). After appearing in a number of supporting roles, he scored his first hit as a cynical newspaperman in Elmer Rice's comedy Dream Girl (1945).
While appearing in the play Corey was seen by producer Hal Wallis, who persuaded him to sign a contract with Paramount and pursue a motion picture career in Hollywood. His movie debut came as a gangster in Desert Fury (1947). He starred with Casey Walters in the television series Harbor Command (1957–1958), co-starred on The Nanette Fabray Show (1961), and, during its first season, had the lead role in the medical drama The Eleventh Hour (1962–1963).
Corey made guest appearances on a number of programs, including Target: The Corruptors!, Channing, Alfred Hitchcock Presents, The Untouchables, Burke's Law, Perry Mason, The Road West, and The Wild Wild West. He served as president of the Academy of Motion Picture Arts and Sciences from 1961 to 1963 and was a member of the board of directors of the Screen Actors Guild.
A Republican campaigner in national politics since 1956, Corey was elected to the Santa Monica City Council in April 1965. The conservative politician ran for the California seat in the United States Congress in 1966, but lost the primary election. He was still a councilman at the time of his death.
Show More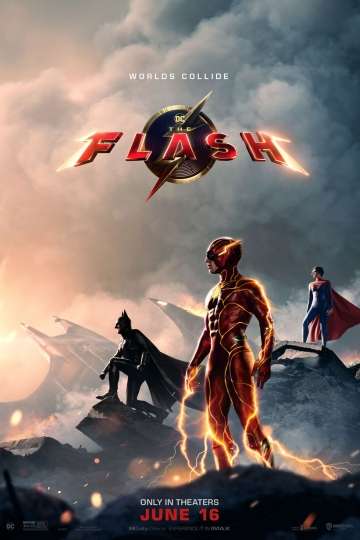 'The Flash' is a masterpiece and the movie DC fans have been waiting for! Director Andy Muschietti brilliantly...
Read full review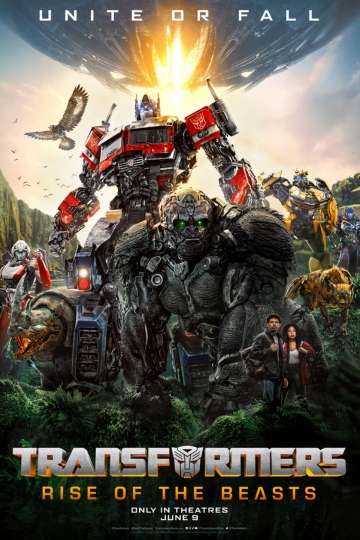 'Transformers: Rise of the Beasts' aims to continue the robotic franchise to middling effect. The...
Read full review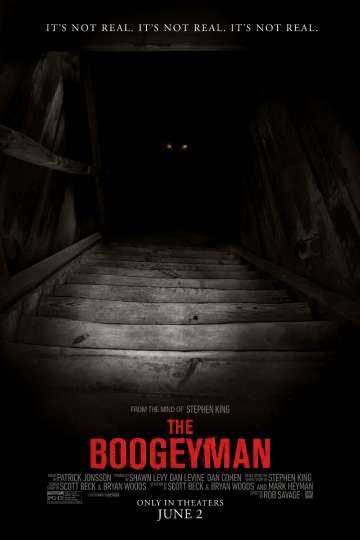 'The Boogeyman' is unlikely to keep anyone up at night with faltering horror. The movie, adapted...
Read full review