Wes Craven Biography
Wesley Earl "Wes" Craven (August 2, 1939 – August 30, 2015) was a prolific and influential American film director, writer, producer, and occasional actor known for his pioneering work in the horror genre, and particularly in the teen slasher subgenre. Among his best-known works are such landmark films as "The Last House on the Left" (1972), "The Hills Have Eyes" (1977), "A Nightmare on Elm Street" (1984) and the "Scream" series (1996–2011).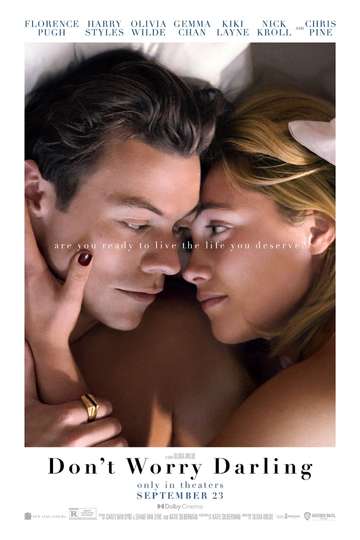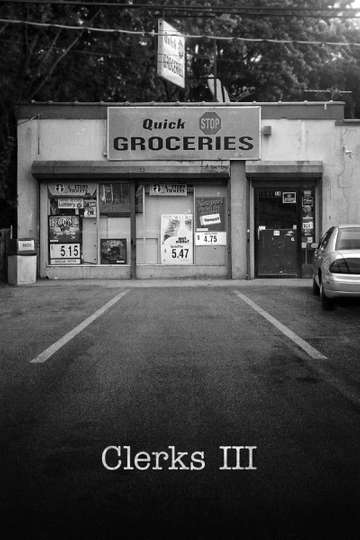 'Clerks III' finds Kevin Smith And Co. back behind the counter....
Read full review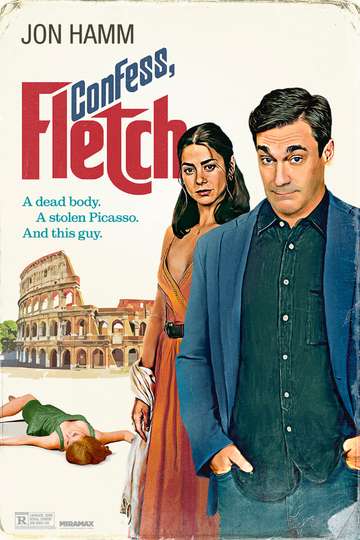 'Confess, Fletch' is an enjoyable and faithful adaptation. Jon...
Read full review