Wilbur Fitzgerald Biography
Wilbur Fitzgerald is an actor and attorney from Georgia, known for his TV work on series including In the Heat of the Night (1989-1995), Friday Night Lights (2007), Prison Break (2006-2008), and Drop Dead Diva (2009-2014), and for film work including The Hunger Games: Catching Fire (2013), The East (2013), The Curious Case of Benjamin Button (2008).
Wilbur is a member in good standing of the Georgia Bar (admitted in 1973). - IMDb Mini Biography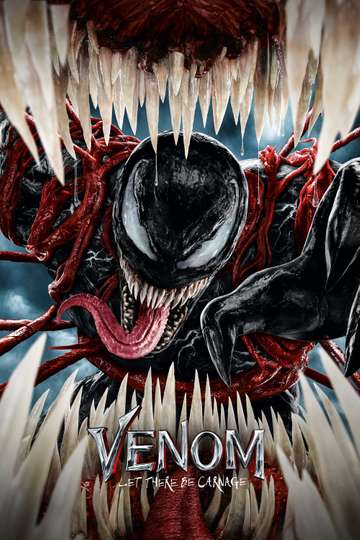 Early on in 'Venom: Let There Be Carnage' alien symbiote Venom...
Read full review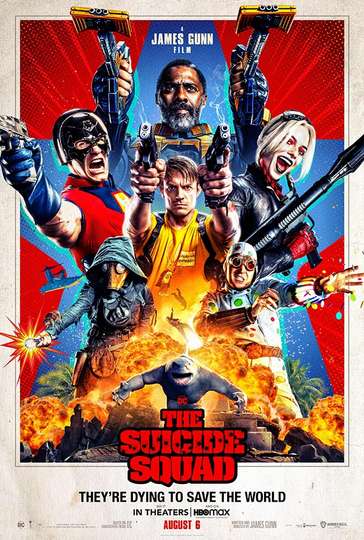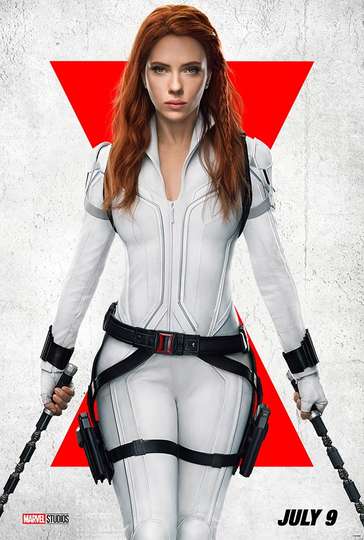 It's a shame we didn't get this 'Black Widow' movie a few years...
Read full review