Will Fyffe Biography
From Wikipedia Will Fyffe, CBE (16 February 1885 – 14 December 1947) was a Scottish music hall artist, a star of the 1930s and 1940s, on stage, screen and records. Fyffe made his debut in his father's stock company at the age of six. He travelled extensively throughout Scotland and the rest of the UK, playing the numerous music halls of the time, where he performed his sketches and sang his songs in his own inimitable style.
During the 1930s, he was one of the highest paid musical hall artistes in Britain. In addition, Fyffe appeared in 23 major films of the era (American and British), sometimes starring, and recorded over 30 songs, delivered with his own unique style. Fyffe died whilst staying at Rusacks Hotel in St Andrews. After a few too many the star fell from a window in the hotel on the 14th December 1947.
It is unknown if this fall was sheer accident or if Fyfe was taking his own life.
Show More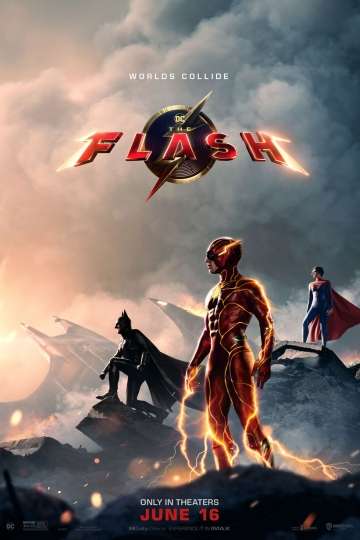 'The Flash' is a masterpiece and the movie DC fans have been waiting for! Director Andy Muschietti brilliantly...
Read full review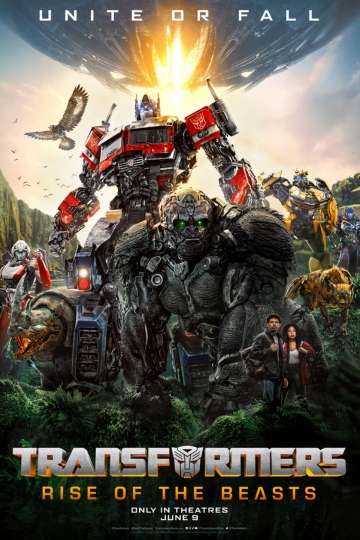 'Transformers: Rise of the Beasts' aims to continue the robotic franchise to middling effect. The...
Read full review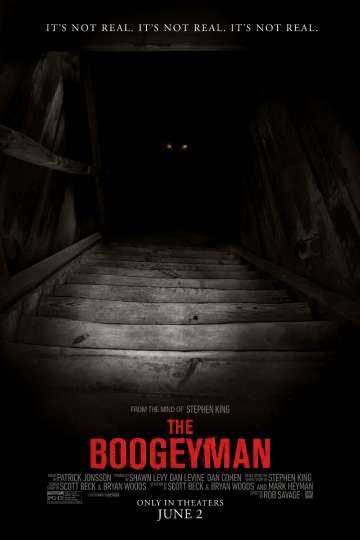 'The Boogeyman' is unlikely to keep anyone up at night with faltering horror. The movie, adapted...
Read full review