William Austin Biography
From Wikipedia, the free encyclopedia. William Austin  (12 June 1884 – 15 June 1975) was a British character actor who was born on a sugar plantation in Georgetown in British Guiana (now Guyana). On the death of his father he was brought to England to complete his education. He later filled a business post in Shanghai and on being sent to San Francisco by the company he worked for, he decided to stay in America and take up acting on the stage and later in films.
He appeared in many American films and serials between the 1920s and the 1940s, though the vast majority of his roles were small and uncredited. He was the brother of actor Albert Austin. He died in Newport Beach, California. Of the numerous silent films Austin appeared in, he is best remembered as the sidekick friend of Clara Bow in Bow's best known film It (1927).
Mr. Austin's portrayal in the 1943 Batman serial of Batman's butler Alfred is the iconic portrayal still used in the comics. Previous to being played by Mr. Austin, the character was fat and had no facial hair. Performed by Mr. Austin, the character was thin with a mustache. Shortly after the serial was released, Alfred in the comics was changed to match the look of the serial; this representation of the character has for the most part continued to this day except for the live action films, the Birds of Prey series, and the Deadshot short in Batman: Gotham Knight where he has no moustache.
Description above from the Wikipedia article William Austin, licensed under CC-BY-SA, full list of contributors on Wikipedia
Show More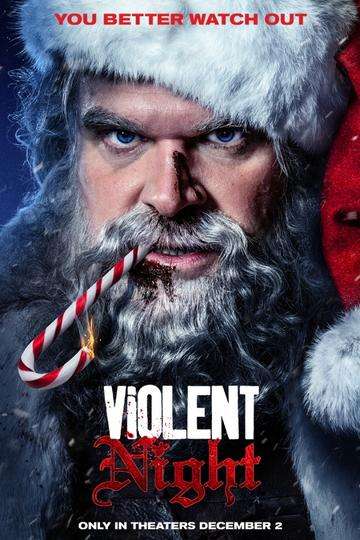 Punching into theaters on December 2nd, 'Violent Night' represents...
Read full review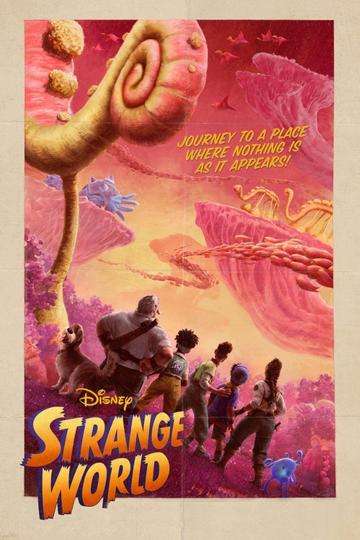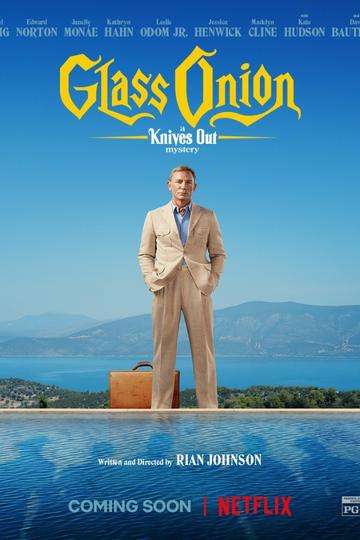 Opening in theaters on November 23rd before premiering on Netflix...
Read full review