William C. McGann Biography
From Wikipedia, the free encyclopedia William C. McGann was an American film director. He directed 52 films between 1930 and 1940. He was born in Pittsburgh, Pennsylvania and died in Los Angeles, California.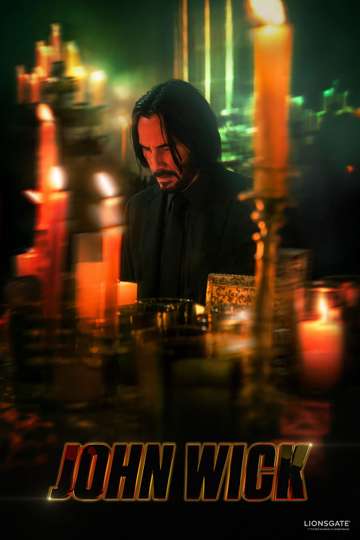 'John Wick: Chapter 4' is the best sequel in the franchise and rivals the original, featuring stellar...
Read full review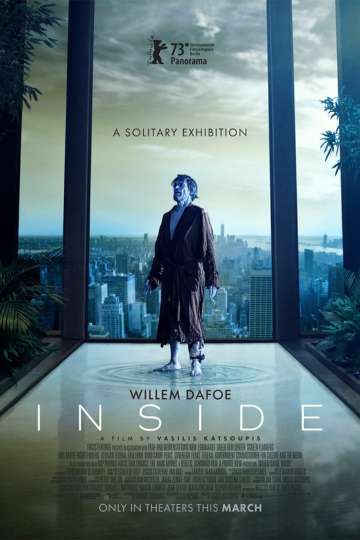 'Inside,' which opens in theaters on March 17th, actually overlaps much more considerably with some...
Read full review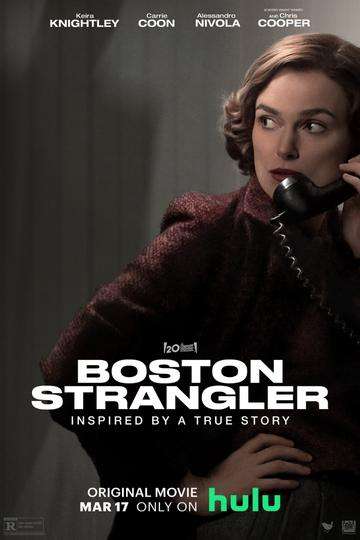 Released on Hulu today, 'Boston Strangler' faces the pressure of being both a true crime story and...
Read full review