William Russell Biography
From Wikipedia William Russell (April 12, 1884 – February 18, 1929), born William Francis Lerche, was an American actor, director, producer and screenwriter. He appeared in over two hundred silent era motion pictures between 1910 and 1929, directing five of them in 1916 and producing two through his own production company in 1918 and 1925. Russell began his screen career in New York with the Biograph Company, where he worked for nine months before signing with the Thanhouser Company.
He was also part of the company of players for the American Film Manufacturing Company and their Flying "A" Studios in Santa Barbara. In 1917, he and actress Charlotte Burton were married. They divorced in 1921. He and actress Helen Ferguson were married on June 21, 1925, at the Wilshire Boulevard Congregational Church, after a six-year romance. William Russell died at age 44 from pneumonia at Hollywood Hospital in Los Angeles.
Show More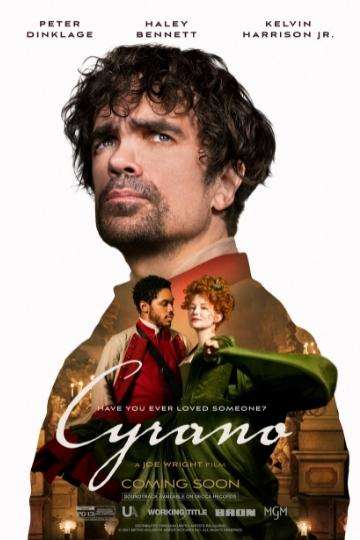 Director Joe Wright delivers a fun and romantic movie based on...
Read full review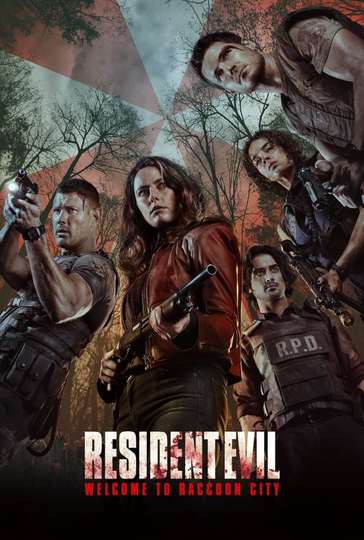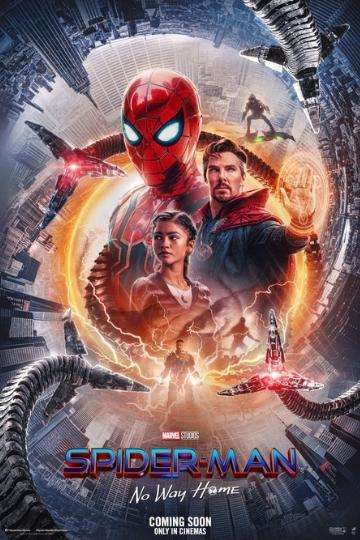 The most anticipated film of the year is a cinematic extravaganza...
Read full review