Wu Ma Biography
From Wikipedia, the free encyclopedia. Wu Ma (Chinese: 午馬, 22 September 1942 – 4 February 2014) is a Chinese actor, director, producer and writer. Wu Ma made his screen debut in 1963, and with over 180 appearances to his name (plus 38 directorial credits within a twenty-five year period), Wu Ma is one of the most familiar faces in the history of Hong Kong Cinema.
He is best known as the Taoist ghosthunter in A Chinese Ghost Story. Description above from the Wikipedia article Wu Ma, licensed under CC-BY-SA, full list of contributors on Wikipedia. Filmography (1964-2016) Actor (315 films) Director (46 films) Writer (3 films) Producer (5 films) Co-Director (4 films) Assistant Director (5 films) Story (1 film) Consultant (1 film) Martial Arts Director (1 film) Planning Director (2 films) Planning (16 films)
Show More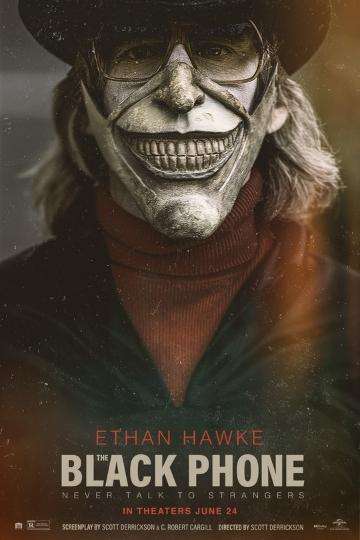 'The Black Phone' is a touching coming-of-age story masquerading...
Read full review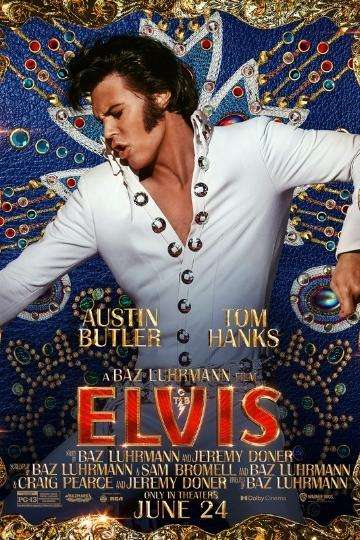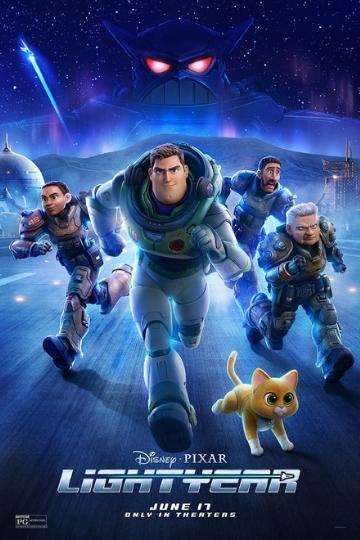 Chris Evans gives a strong voice performance as the title character,...
Read full review