Yasunori Matsumoto Biography
Yasunori Matsumoto is a Japanese actor and voice actor affiliated with Sigma Seven. Some of Matsumoto's most notable roles are Wataru Akiyama in Initial D, Jean Havoc in Fullmetal Alchemist, Magnum Ace in Shippū! Iron Leaguer, Gourry Gabriev in Slayers and Ryo Hibiki in Sonic Soldier Borgman. His wife was voice actress Junko Sakuma, who died in March 2011.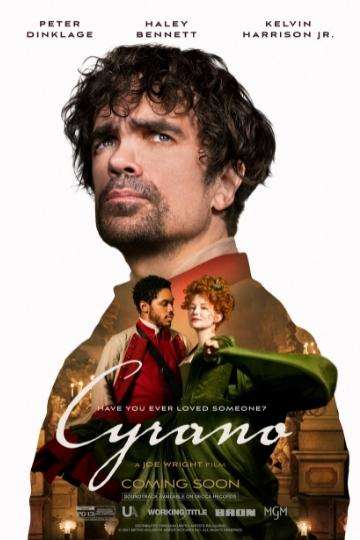 Director Joe Wright delivers a fun and romantic movie based on...
Read full review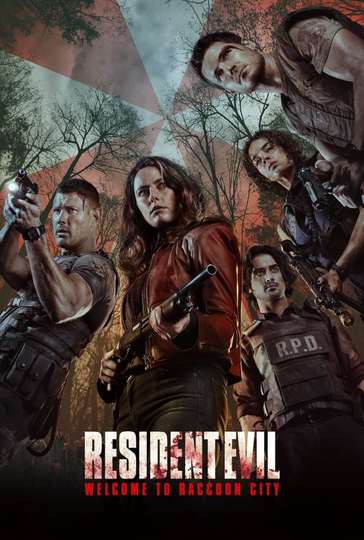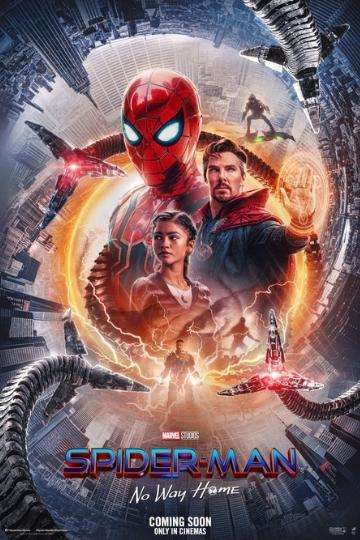 The most anticipated film of the year is a cinematic extravaganza...
Read full review