Yasutaro Yagi Biography
Yasutarō Yagi (3 February 1903 – 8 September 1987) was a Japanese screenwriter, mostly famous for his adaptations of literary works for the director Tomu Uchida in the 1930s, such as Jinsei gekijō and Kagirinaki zenshin, and for his collaborations with leftist filmmakers such as Kaneto Shindo and Tadashi Imai in the postwar period. He served as president of the Japan Screenwriters Guild.
Wikipedia contributors. "Yasutarō Yagi." Wikipedia, The Free Encyclopedia. Wikipedia, The Free Encyclopedia, 24 Jan. 2021. Web. 3 Nov. 2021.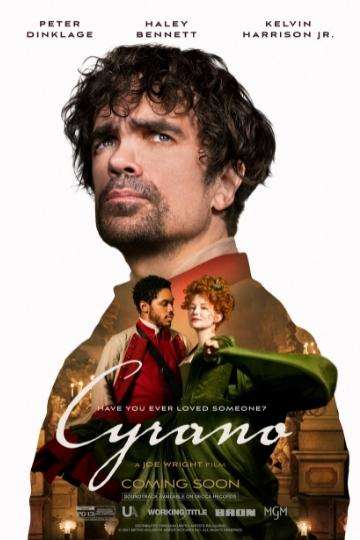 Director Joe Wright delivers a fun and romantic movie based on...
Read full review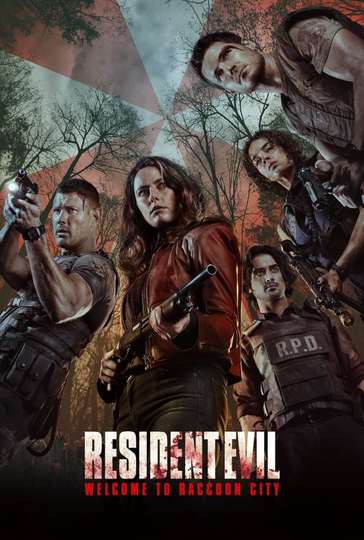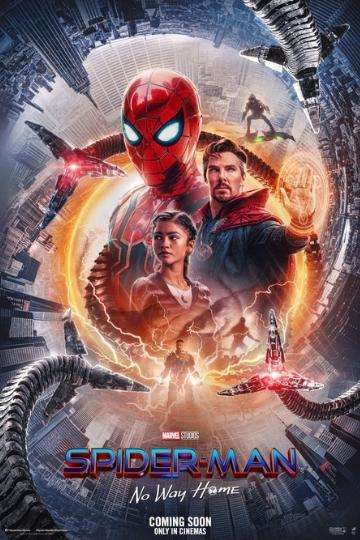 The most anticipated film of the year is a cinematic extravaganza...
Read full review