Zasu Pitts Biography
Zasu Pitts was an American actress who starred in many silent dramas and comedies, transitioning successfully to mostly comedy films with the advent of sound films. She may be best known for her performance in Erich von Stroheim's epic silent film Greed. Based on her performance, von Stroheim labeled Pitts "the greatest dramatic actress". He also featured her in his films The Honeymoon (1928), The Wedding March (1928), War Nurse (1930) and Walking Down Broadway, released as Hello, Sister! (1933).
However, for the most part, with the advent of sound Pitts was mostly relegated to comedy parts. A bitter disappointment was when she was replaced in the classic war drama All Quiet on the Western Front (1930) by Beryl Mercer after her initial appearance in previews drew unintentional laughs, despite her intense performance. She had viewers rolling in the aisles in Finn and Hattie (1931), The Guardsman (1931), Blondie of the Follies (1932), Sing and Like It (1934) and Ruggles of Red Gap (1935).
In 1936 and 1937 she portrayed Hildegarde Withers in two movies, succeeding Edna May Oliver as the spinster sleuth, but they were not well received. In the 1950s she started focusing on television. This culminated in her best known series role, playing second banana to Gale Storm on CBS's The Gale Storm Show (1956) (also known as Oh, Susannah) in the role of Elvira Nugent ("Nugie"), the shipboard beautician.
In 1961, Pitts was cast opposite Earle Hodgins in the episode "Lonesome's Gal" on the ABC sitcom, Guestward, Ho!, set on a dude ranch in New Mexico. In 1962, Pitts appeared in an episode of CBS's Perry Mason, "The Case of the Absent Artist". Her final role was as Gertie, the switchboard operator in the Stanley Kramer comedy epic It's a Mad, Mad, Mad, Mad World (1963).
Show More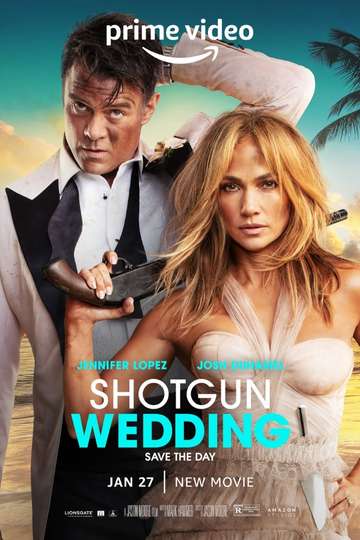 Premiering on Prime Video January 27th is the new romantic action comedy 'Shotgun Wedding,' which...
Read full review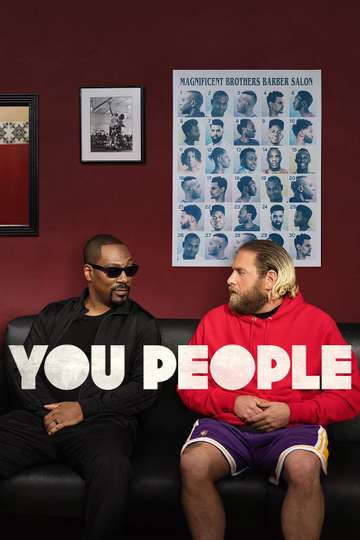 Exploring race and culture, love, and family divides is perhaps not what you'd expect from a film that...
Read full review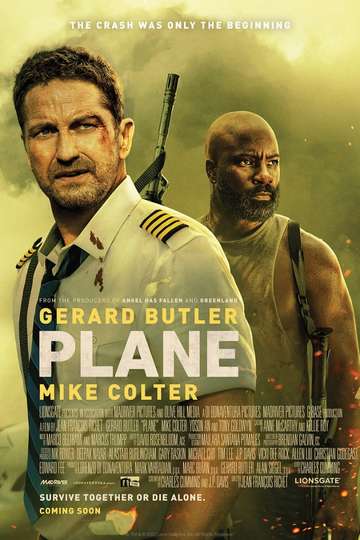 'Plane,' the new action-thriller from director Jean-François Richet, is scheduled to crash-land...
Read full review