Zeki Alasya Biography
(d. 16 Nisan 1943, İstanbul), Ankaralı Türk tiyatro ve sinema sanatçısı. Kıbrıslı Mehmet Kamil Paşa'nın yeğenidir. Robert Koleji'den mezun oldu. Sanat hayatına da 1959'da MTTB tiyatrosunda amatör olarak başladı. Arena, Genar ve Ulvi Uraz tiyatrolarında çalıştıktan sonra Haldun Taner, Metin Akpınar ve Ahmet Gülhan ile birlikte Devekuşu Kabare Tiyatrosu'nun kurucuları arasında yer aldı.
Film çevirmeye 1973'ten sonra başladı. Metin Akpınar ile birlikte Türk sinemasında yeni bir ikili oluşturdular. Birçok filmde yer aldı. 1998 yılında Kültür Bakanlığı'nca verilen Devlet Sanatçısı unvanını almıştır.
Show More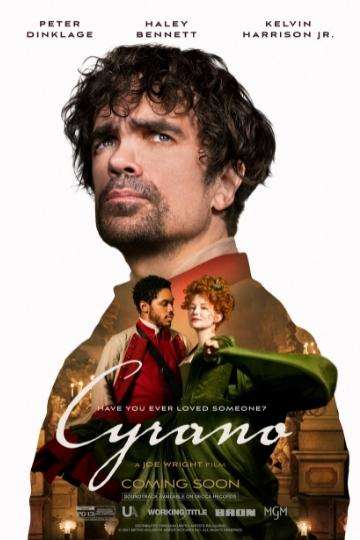 Director Joe Wright delivers a fun and romantic movie based on...
Read full review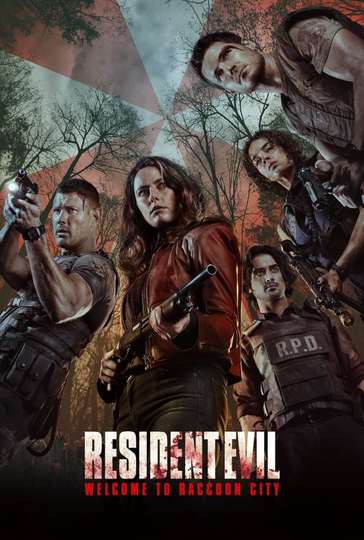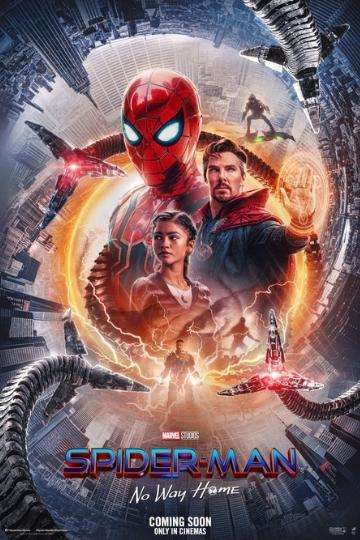 The most anticipated film of the year is a cinematic extravaganza...
Read full review