Zhao Tao Biography
From Wikipedia, the free encyclopedia. Zhao Tao (Chinese: 赵涛, born 28 January 1977) is a famous Chinese actress, work in China and Europe, she has over 10 films to her credit since starting her career in 1999, muse of director Jia Zhangke. Zhao first came into international prominence through close collaboration with Chinese director Jia Zhangke and is credited with helping to bring Chinese cinema to Europe, especially Italy.
As Shun Li in Io sono Li, her best starring role to date, she became the first Asian actress to win a prize at David di Donatello. Zhao's native language is Jinese, but she is multilingual, having learned to speak Italian, Mandarin and Szechuanese. Biography She was born January 28, 1977, in Taiyuan, Shanxi, which is also the hometown of the heroine in Still Life.
As a child, she studied classical Chinese dance. In 1996, she enrolled in the folk dance department at Beijing Dance Academy. After graduation, she became a dance teacher in Taiyuan Normal College, where she was spotted by Jia during casting for Platform. Since then they work frequently together. In 2011 she starred in the Italian movie Shun Li and the Poet by Andrea Segre, the movie was screened in the Venice Days section of the 68th Venice International Film Festival.
Zhao won the David di Donatello Award, the Italian Oscar, for Best Actress for her bilingual role.
Show More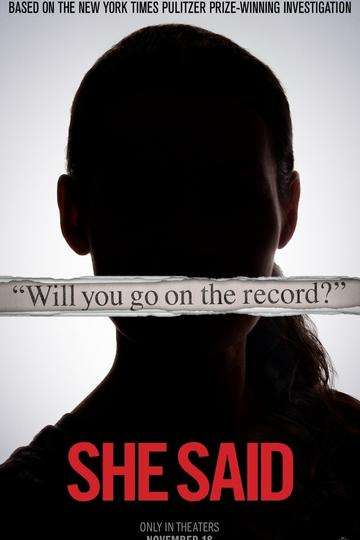 One of the toughest genres of movie to get right is the based-on-truth...
Read full review