Dan Aykroyd: New 'Ghostbusters' Has More Laughs & Scares Than First 2 Films
Dan Aykroyd ain't afraid of no ghost haters. The man who co-starred in and co-wrote the scripts for the original "Ghostbusters" movie and "Ghostbusters II" recently got to watch the upcoming 2016 reboot, then shared a glowing critique on Facebook:
That's quite an endorsement. Yeah, Aykroyd is credited as an executive producer for the upcoming film, and both he and Bill Murray have cameos, so he's not exactly objective -- he has his own financial interests at stake. However, he is also deeply tied to the originals, so it wouldn't have been a shock if he went the Rick Moranis route and stayed away from this movie. Maybe he wanted to help the film out since it has been mired in criticism since it's announcement, and fans only seem to keep getting angrier.
Some of those angry fans are now commenting on his Facebook post, interpreting his praise as an insult to the original 1984 comedy and its sequel. They have already made up their minds not to see the 2016 film, but aren't content to just save their money, they have to make sure everyone knows how much they hate it. (The original is worthy of this protective stance -- with a 97 percent Rotten Tomatoes rating -- but are we really going to retroactively canonize GB2 when many fans and critics didn't even like it until just this minute?)
"Ghostbusters" opens in theaters July 15.
Want more stuff like this? Like us on Facebook.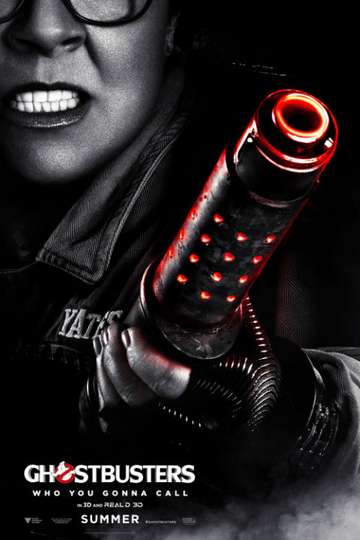 "Who You Gonna Call?"
1 hr 57 min
Jul 15th, 2016
Following a ghost invasion of Manhattan, paranormal enthusiasts Erin Gilbert and Abby Yates, nuclear engineer Jillian Holtzmann, and subway worker Patty Tolan band... Read the Plot "They ain't afraid of no ghost."
Showtimes & Tickets
After losing their academic posts at a prestigious university, a team of parapsychologists goes into business as proton-pack-toting "ghostbusters" who exterminate... Read the Plot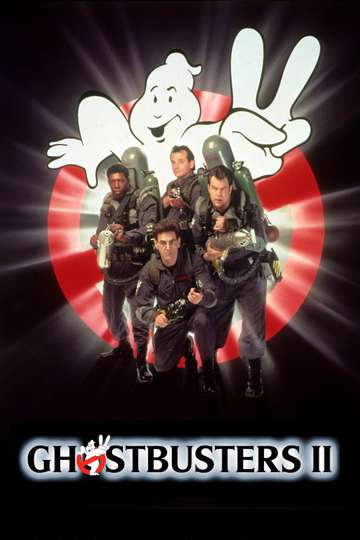 "Guess who's coming to save the world again?"
1 hr 48 min
Jun 16th, 1989
Five years after they defeated Gozer, the Ghostbusters are out of business. When Dana begins to have ghost problems again, the boys come out of retirement to aid... Read the Plot