Every Sam Mendes Movie, Ranked!
From 'American Beauty' to 'Skyfall,' Moviefone counts down every film of director Sam Mendes career!
English filmmaker Sam Mendes won an Oscar for Best Director for his directorial debut, 'American Beauty' in 1999 and since then has gone on to direct a gangster movie, a World War I film, 2 James Bond Movies, and some of the most acclaimed films of the last 20 years.
His new movie, 'Empire of Light' is one of his most personal films, with elements drawn from his own childhood growing up in England in the early 1980's.
In honor of its release, Moviefone has ranked every movie filmmaker Sam Mendes has ever directed, including his latest.
Without further ado, let's begin!
---
A cryptic message from Bond's (Daniel Craig) past sends him on a trail to uncover a sinister organization. While M (Ralph Fiennes) battles political forces to keep the secret service alive, Bond peels back the layers of deceit to reveal the terrible truth behind SPECTRE.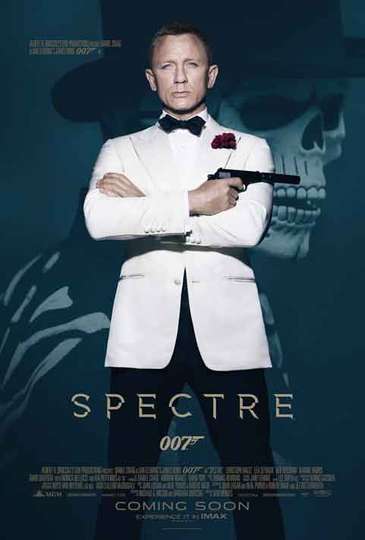 ---
Jarhead is a film about a US Marine Anthony Swofford's (Jake Gyllenhaal) experience in the Gulf War. After putting up with an arduous boot camp, Swofford and his unit are sent to the Persian Gulf where they are eager to fight, but are forced to stay back from the action.
Swofford struggles with the possibility of his girlfriend cheating on him, and as his mental state deteriorates, his desire to kill increases.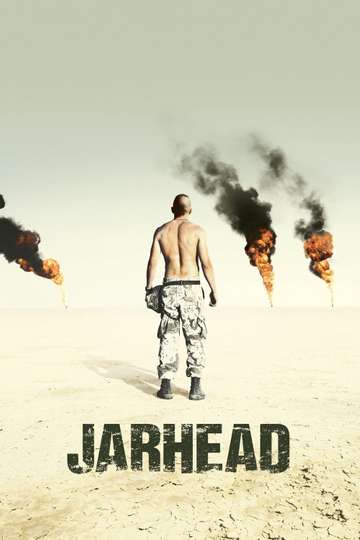 ---
Verona (John Krasinski) and Burt (Maya Rudolph) have moved to Colorado to be close to Burt's parents but, with Veronica expecting their first child, Burt's parents decide to move to Belgium, now leaving them in a place they hate and without a support structure in place.
They set off on a whirlwind tour of of disparate locations where they have friends or relatives, sampling not only different cities and climates but also different families. Along the way they realize that the journey is less about discovering where they want to live and more about figuring out what type of parents they want to be.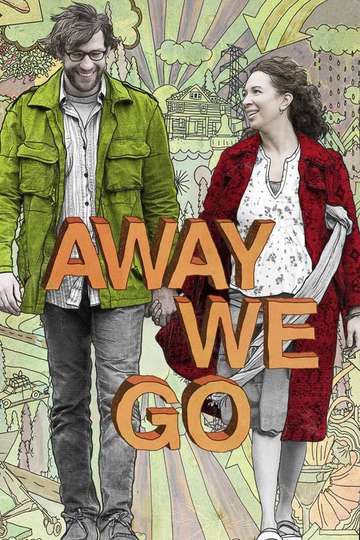 ---
A young couple (Leonardo DiCaprio and Kate Winslet) living in a Connecticut suburb during the mid-1950s struggle to come to terms with their personal problems while trying to raise their two children. Based on a novel by Richard Yates.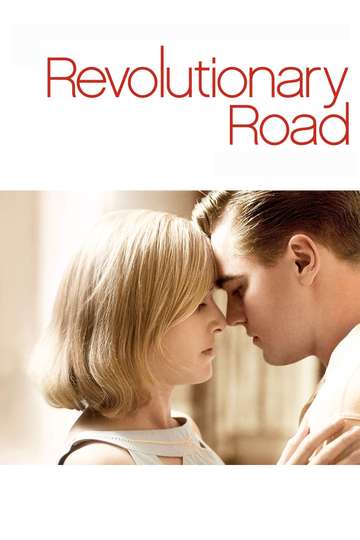 "How do you break free without breaking apart?"
1 hr 59 min
Dec 19th, 2008
---
5. 1917 (2020)
At the height of the First World War, two young British soldiers (George MacKay and Dean-Charles Chapman) must cross enemy territory and deliver a message that will stop a deadly attack on hundreds of soldiers.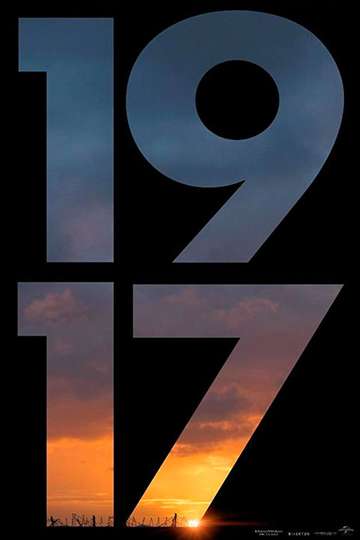 "Time is the enemy"
1 hr 59 min
Jan 10th, 2020
---
A love story set in and around an old cinema on the South Coast of England in the 1980s. Starring Oscar-winners Olivia Colman and Colin Firth.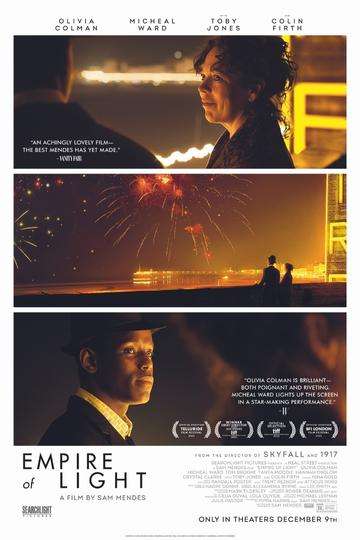 ---
Lester Burnham (Kevin Spacey), a depressed suburban father in a mid-life crisis, decides to turn his hectic life around after developing an infatuation with his daughter's (Thora Birch) attractive friend (Mena Suvari).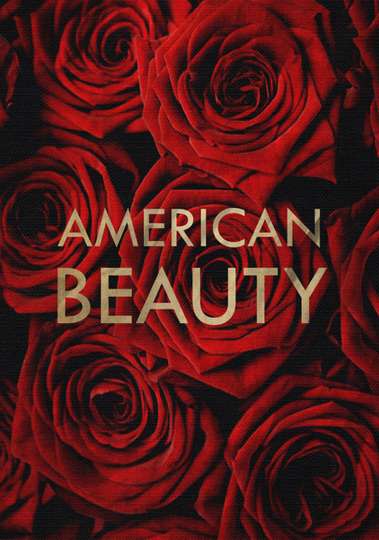 ---
Mike Sullivan (Tom Hanks) works as a hit man for crime boss John Rooney (Paul Newman). Sullivan views Rooney as a father figure, however after his son (Tyler Hoechlin) is witness to a killing, Mike Sullivan finds himself on the run in attempt to save the life of his son and at the same time looking for revenge on those who wronged him.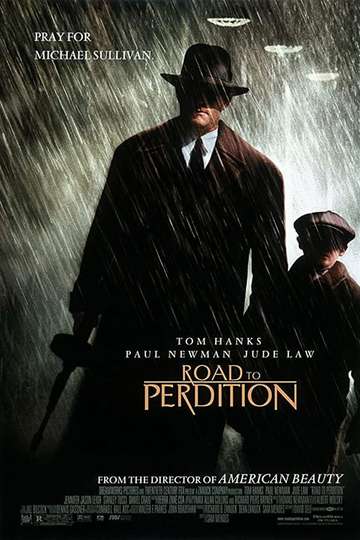 "Pray for Michael Sullivan."
1 hr 57 min
Jul 12th, 2002
---
When Bond's (Daniel Craig) latest assignment goes gravely wrong, agents around the world are exposed and MI6 headquarters is attacked. While M (Judi Dench) faces challenges to her authority and position from Gareth Mallory (Ralph Fiennes), the new Chairman of the Intelligence and Security Committee, it's up to Bond, aided only by field agent Eve (Naomie Harris), to locate the mastermind behind the attack.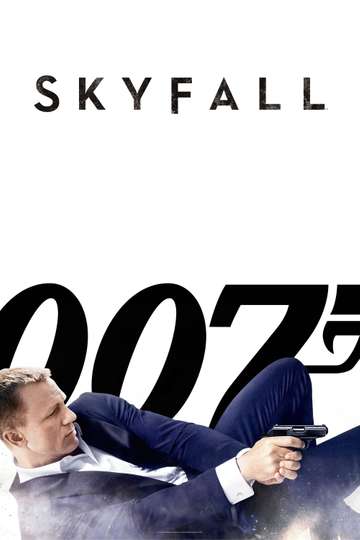 ---