 Don't even bother, Hathahaters.
Anne Hathaway knows the drill. If she shows up in a paparazzi or premiere photo looking a bit thicker, people are going to have a lot to say. So she's getting ahead of that conversation by providing some context in advance -- she's filming a movie that requires body transformation. (Can we call all weight changes for movies Pulling a Bale? It's fun.)
It appears that the role isn't just eating junk food, which is our current life role. She's clearly putting on some muscle, since she shared her weight gain intel with a workout montage video:
Hathaway, 35, didn't reveal the movie she's working on. She's in the "Ocean's 8" movie opening June 8, but that completed filming. She also has post-production credits for movies "The Hustle" and "Serenity." Maybe it's for the "Barbie" movie? But that doesn't really make a lot of sense -- especially since that release date was pushed back to 2020.
It's possible she's slipping in another movie between the completed projects and "Barbie." Until she announces the movie, or a production company release more details, we'll just have to stay mildly curious. But not so curious that we can't just leave her to it for a while.
Want more stuff like this? Like us on Facebook.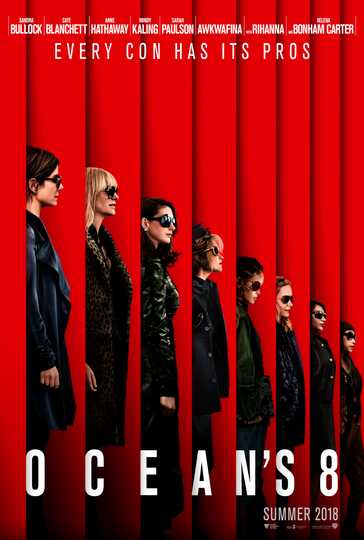 Ocean's Eight
Debbie Ocean, a criminal mastermind, gathers a crew of female thieves to pull off the heist of the century at New York's annual Met Gala. Read More