First Trailer for Marvel's New Disney+ Series 'She-Hulk: Attorney At Law'
You'll like Tatiana Maslany when she's angry.
Following on from a brief teaser earlier in the year, we now have our first proper look at Marvel's Disney+ 'She-Hulk: Attorney At Law' series.
Starring 'Orphan Black' and 'Perry Mason's Tatiana Maslany, the show follows Jennifer Walters, a single, 30-something attorney trying to juggle her career and personal life in Los Angeles.
So far, so 'Ally McBeal,' but Jennifer has a particular issue to deal with: she's the cousin of Bruce Banner (Mark Ruffalo) and thanks to her family connection, she has a habit of turning into a green 6-foot-7-inch superpowered hulk, much as Banner has had to deal with in his past.
In the comics, Walters gains her Hulk transformation following a blood transfusion from her cousin. The trailer doesn't specify whether Maslany's take on the character has the same origin, but it certainly features Banner experimenting on her to see what's happening.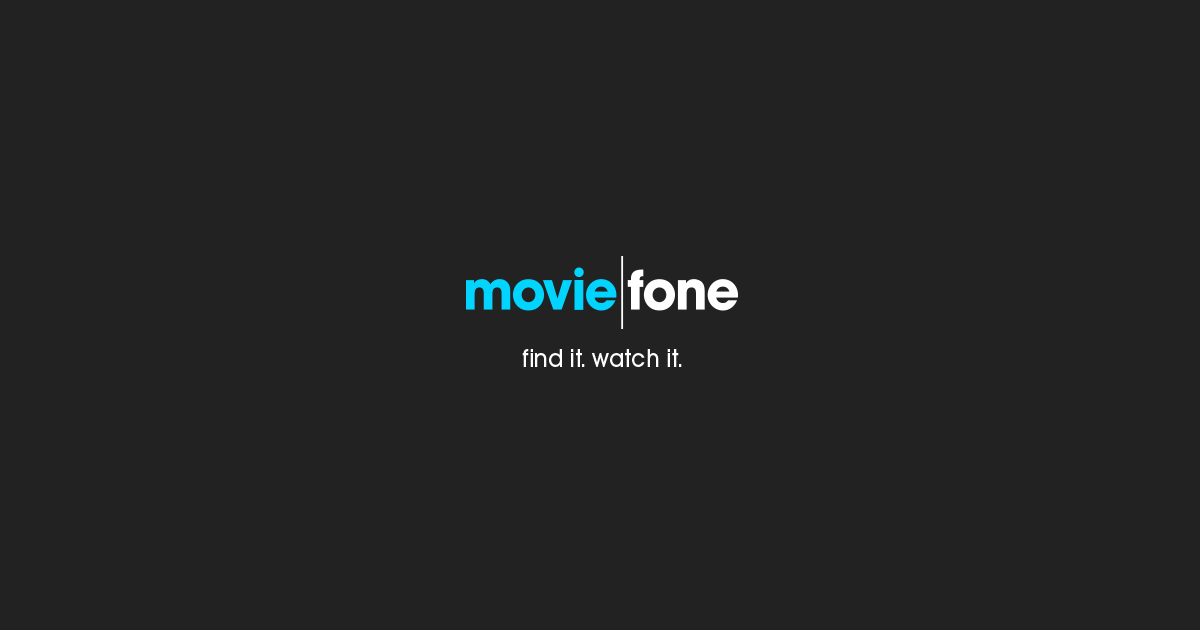 From the looks of Ruffalo, he's firmly in "Smart Hulk" mode from 'Avengers: Endgame' – the merged form of both Bruce and the Hulk which means he maintains his intelligence and personality, but with the size and strength of his raging green alter-ego.
The tone here is very much on the comedy front: while we're sure the show will get into the superhero stuff (there are definitely hints of it), the focus is on Jennifer navigating life and superhuman-oriented legal cases.
There is plenty of interplay between Maslany and Ruffalo, while Walters faces challenges on the dating front. And in the trailer's best line, Bruce explains that the transformations are triggered by anger and fear, while Jennifer counters, "those are, like, the baseline of any woman just existing."
In the long tradition of movies like 'Teen Wolf', Walters didn't ask for this – she'd prefer to just be an anonymous lawyer, but she's going to have to adapt to this whole new existence.
Aside from Maslany (who has long proved she's got the charm and the chops to carry something like this) and Ruffalo, the cast includes 'Ted's Ginger Gonzaga, 'Arrow' veteran Josh Segarra, 'The Good Place's Jameela Jamil, Jon Bass from the 'Baywatch' movie and 'Hamilton's Renée Elise Goldsberry, currently singing up a storm in the second season of 'Girls5Eva'.
And, stepping over from the big-screen MCU we have Tim Roth as Emil Blonsky/the Abomination and Benedict Wong's Wong, last seen tangling with each other in 'Shang-Chi and the Legend of the Ten Rings' (Wong, of course, also showed up in 'Doctor Strange In The Multiverse of Madness').
'Rick and Morty' writer Jessica Gao headed up the writers room for this one, while Kat Coiro (who most recently made 'Marry Me') and Anu Valia, who has worked on 'Never Have I Ever' and the 'Sex and the City' sequel series 'And Just Like That…' are the directors.
'She-Hulk: Attorney At Law' will be finding a legal way to arrive on Disney+ on August 17th.